LEAGUES FOR ALL SKILL LEVELS
ADULT LEAGUES
Cool Sports offers a multitude of Adult Hockey leagues, ranging in skill level from beginner to advanced! Our Adult Hockey Leagues are offered 2-3 times a year. With our usual Summer ``Open`` League, and our Adult Winter Session.
Our 23-24 Adult Winter league presented by Schulz Bräu Brewing is NOW OPEN for Registration! See below!
COOL SPORTS
LEAGUE PLACEMENT METER
PRESENTED BY SCHULZ BRAU BREWING COMPANY
23-24 WINTER LEAGUE
New this season is a partnership with Schulz Brau Brewing Company. The AHL will now offer t-shirts and Schulz gift cards to all championship teams, complimentary pitchers of beer to the winning teams each & every game and Schulz swag/gift cards for our All-Star weekend.
Each team will play 24 games plus a minimum of 2 playoff games. The league will also include an All-Star game, a Captain's Game and league skills competition.
Full-time roster spots are worth $650 for the season plus applicable taxes. Half the league cost is due upon registration with the other half due on March 1st.
Each team is permitted 2 part-time players that must be approved by Cool Sports and the cost for those players is TBD.
Though the playing rules will follow the 2021-2025 USA Hockey rulebook – This league is not sanctioned by USA Hockey and participants will be responsible for their own medical care should injury occur during a game.
If you do not have a pre-determined team to play on for this season, please contact league coordinator Mike Craigen – [email protected] so he can connect you with a team captain.
League schedule will be released no later than September 1st but teams can expect to play on all nights of week excluding Saturday with the majority on Sunday evening.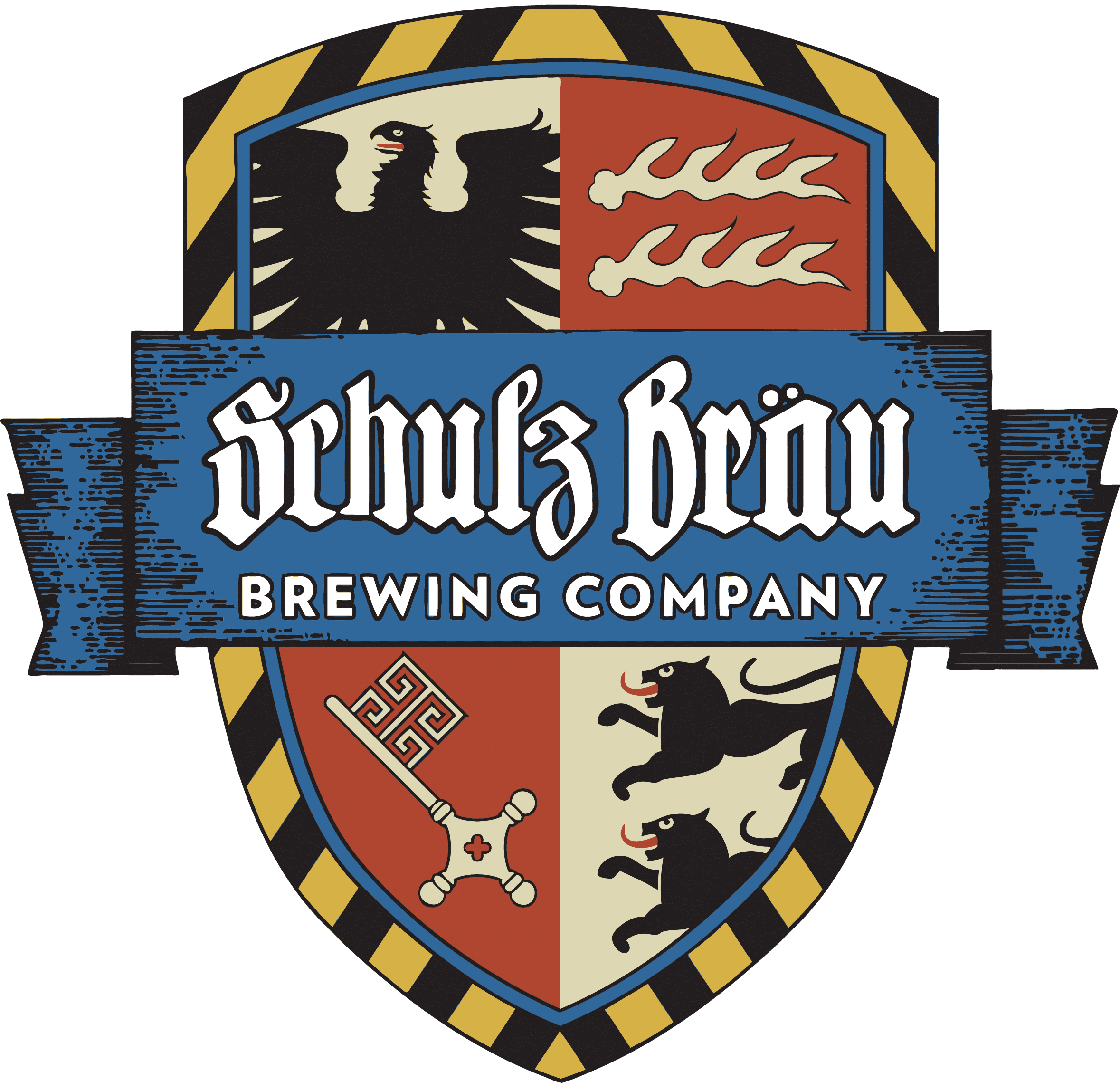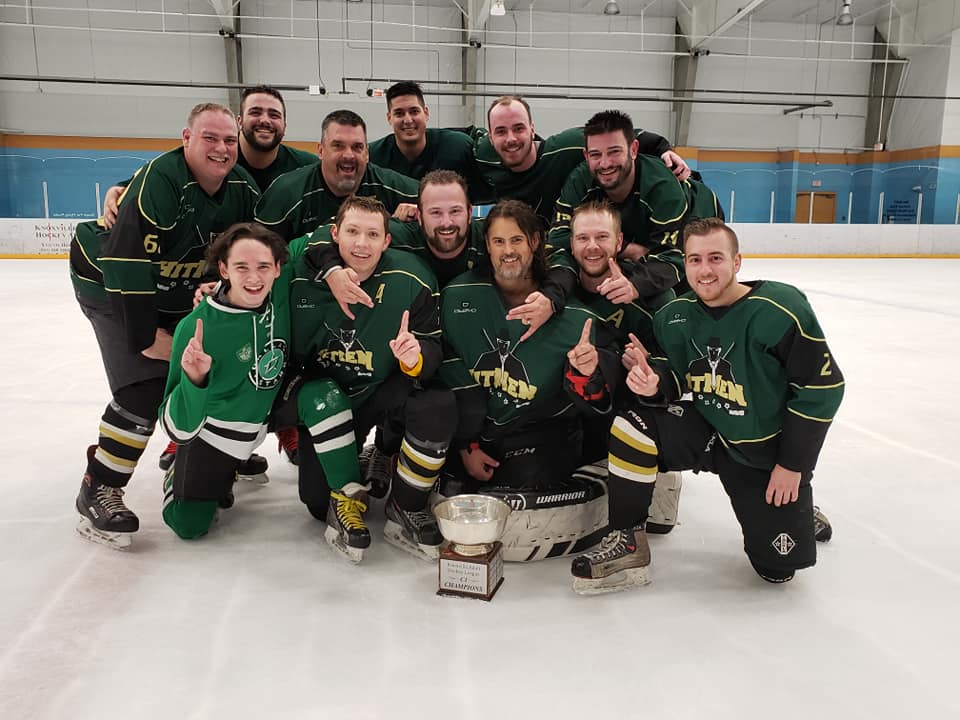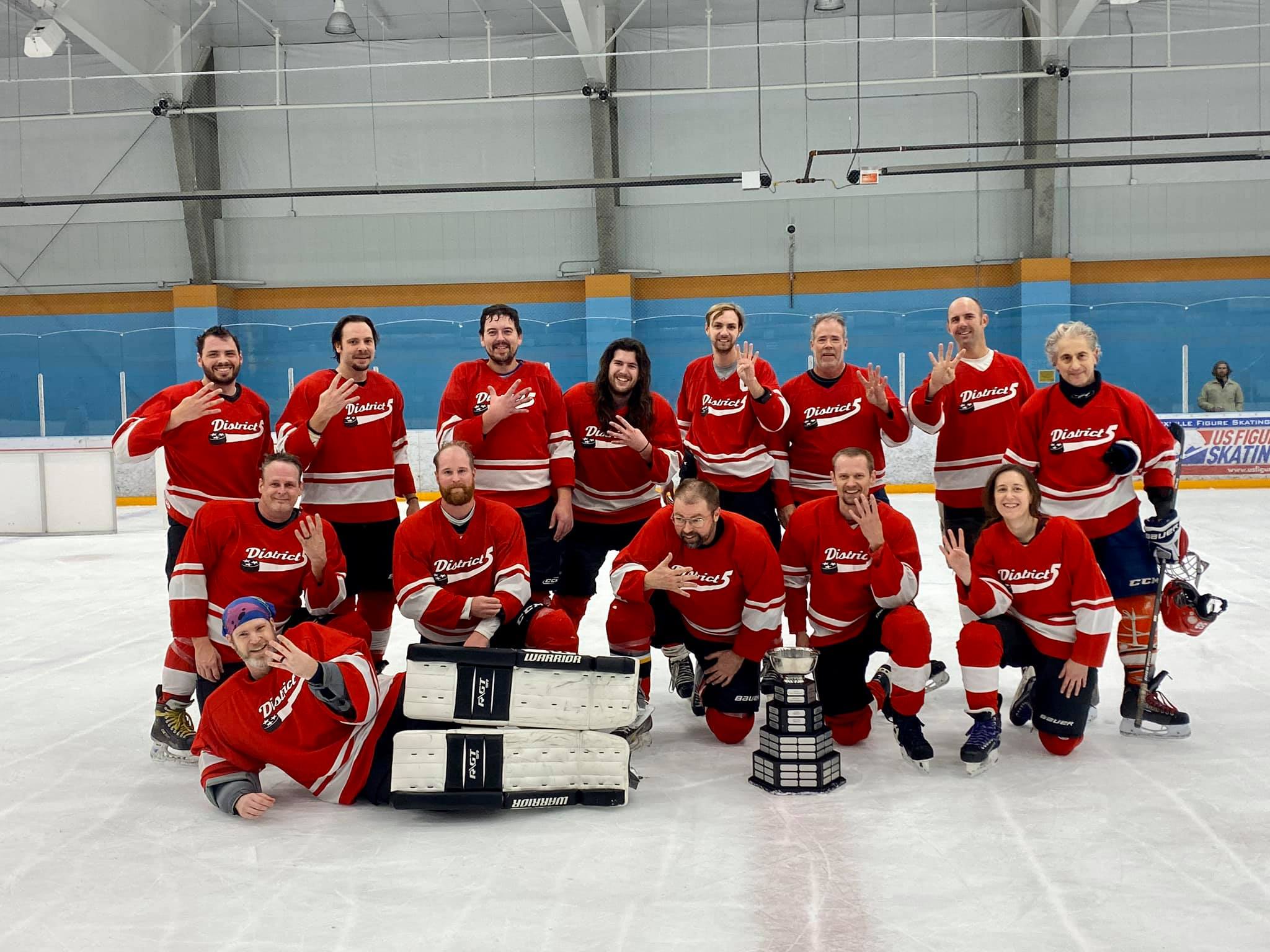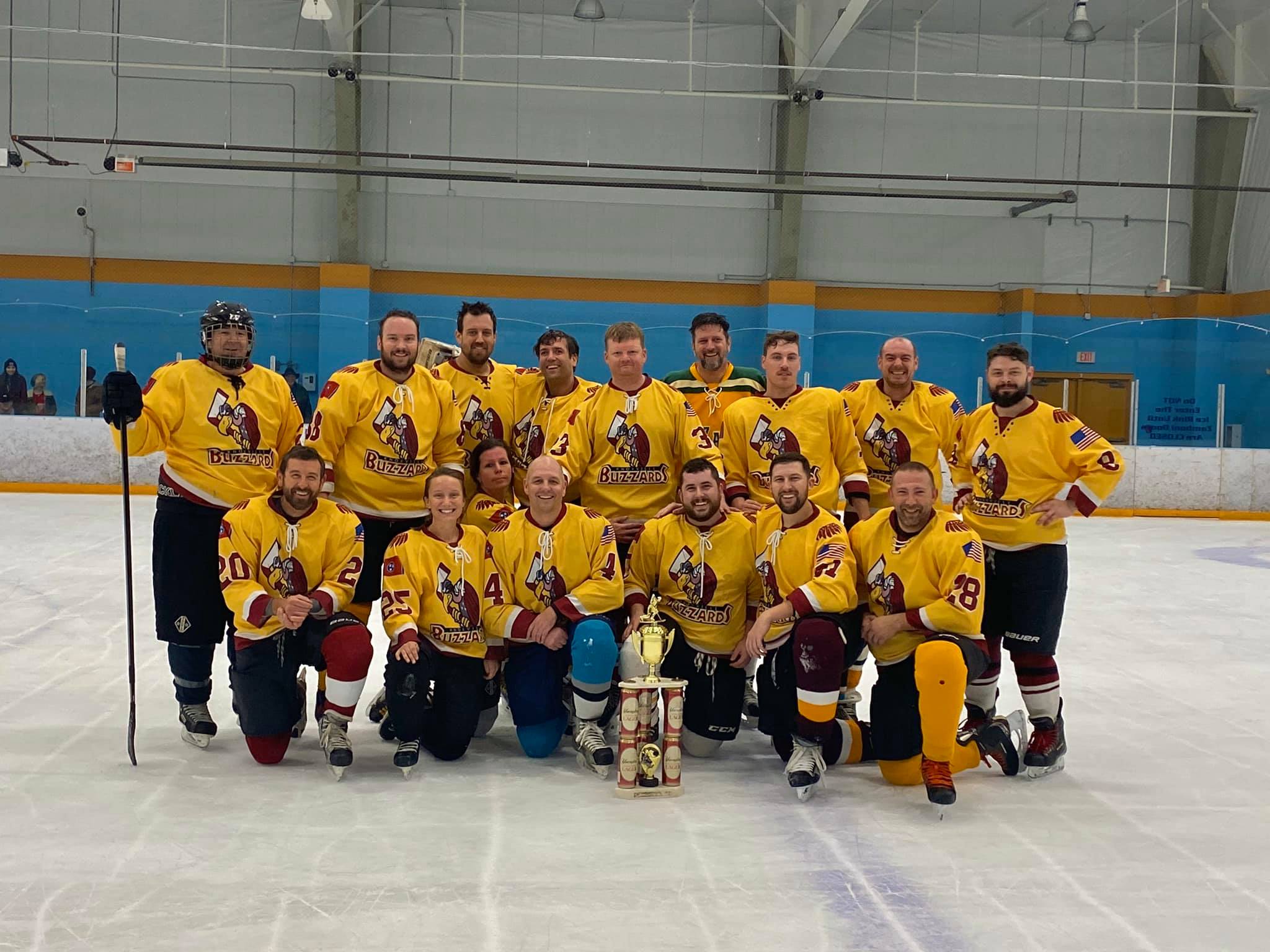 BEGINNER
ROOKIE LEAGUE
Since its creation in March of 2018, the Adult Rookie Hockey League (#ARHL) has been one of the most popular Cool Sports hockey programs. This league is open to Adults who are wanting to learn how to play or have 2 or less years experience. The league meets on Monday nights at 8:00pm and features a time of instruction, followed by a scrimmage.
REGISTRATION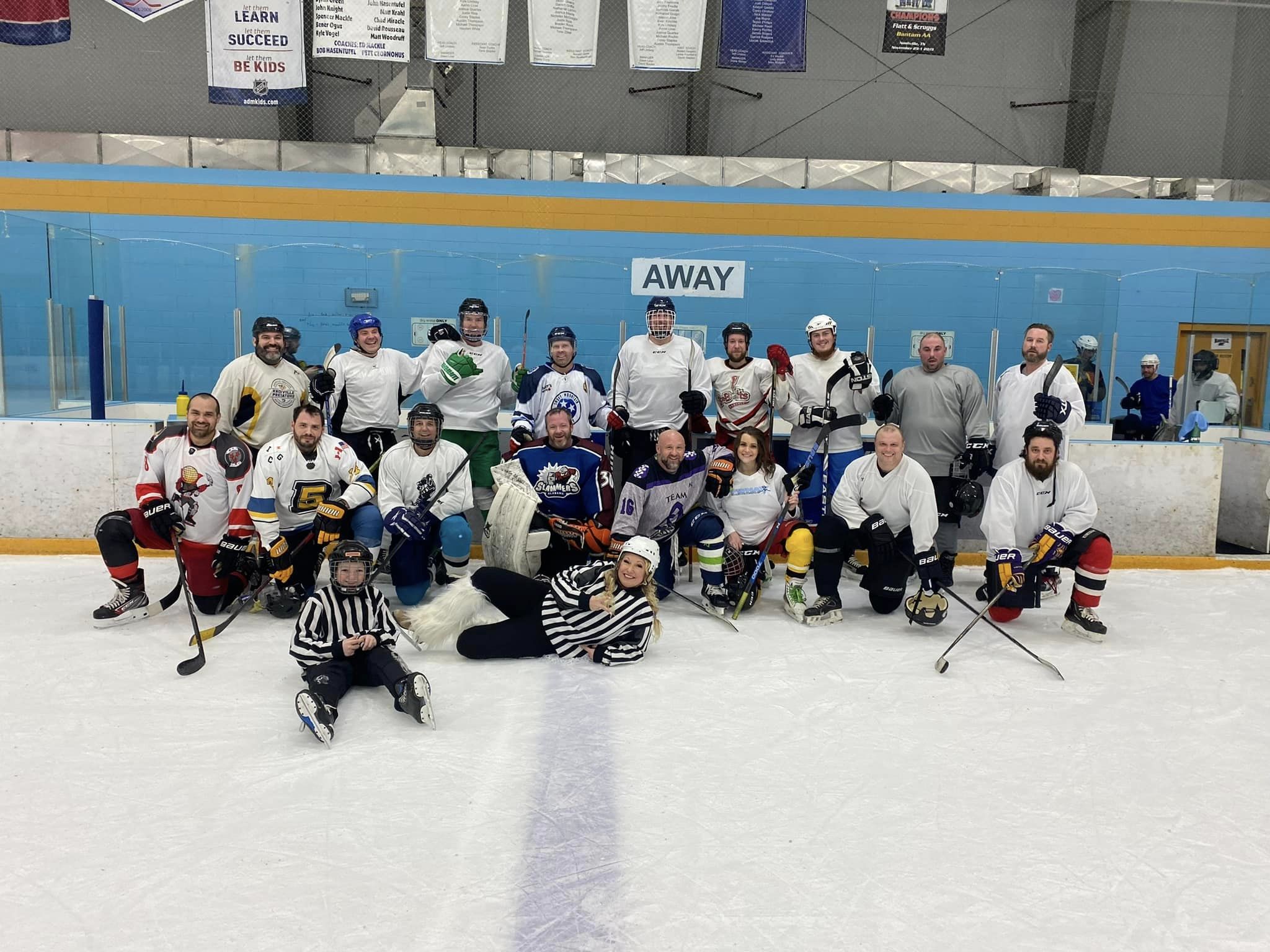 "FOR THE PLAYERS, BY THE PLAYERS"
ADULT LEAGUE
PLAYERS COMMITTEE
Players in our many adult leagues are represented by an appointed committee, made up of individuals from across all leagues. The role of the committee is to help govern, keep a pulse on player enjoyment, provide insight, suggestions, and feedback to help league officials facilitate growth and league improvements. The primary roles of the committee are as follows; Scheduling: Set game schedules for fair cadence and game times, set playoff format Discipline: Address discipline issues and penalties, review AHL rules & regulations Competition: Player placement in leagues and on teams, divisional alignment Quality Improvement: All-Star Games, on-ice and off-ice experience enhancements.
CONTACT PLAYER'S COMMITTEE
Player's Committee Chairman
ROGER MONFORTON

A long-time member of our adult leagues and native of Farmington Hills, Michigan. Roger chairs the players committee and oversees all activity as the main point of contact for this group.