home to all ice hockey players, men, and women!
ADULT HOCKEY
See all of our adult leagues below
ADULT LEAGUES
Cool Sports offers a multitude of Adult Hockey leagues, ranging in skill level from beginner to advanced! Our Adult Hockey Leagues are offered 2-3 times a year. With our usual Summer ``Open`` League, and our Adult Winter Session.
Summer Adult Hockey "Open" League NOW Open for registration
Runs Jun 11, 2023 – Aug 6, 2023

Summer Adult Hockey "A" League NOW Open for registration
Runs Jun 25, 2023 – Aug 27, 2023
Adult Open Registration
ADULT ``A`` REGISTRATION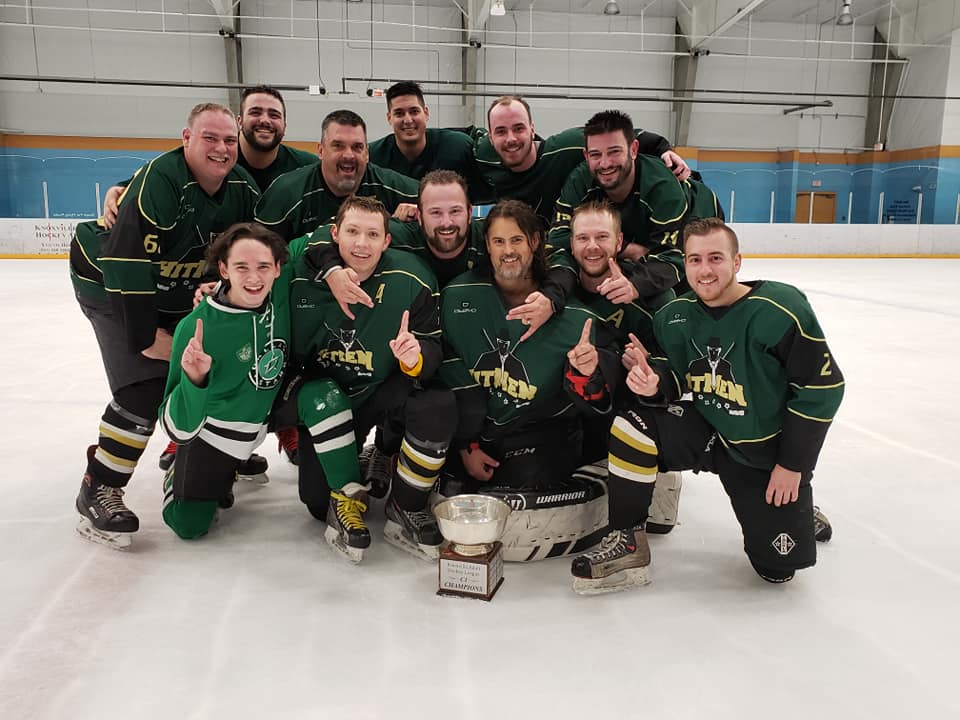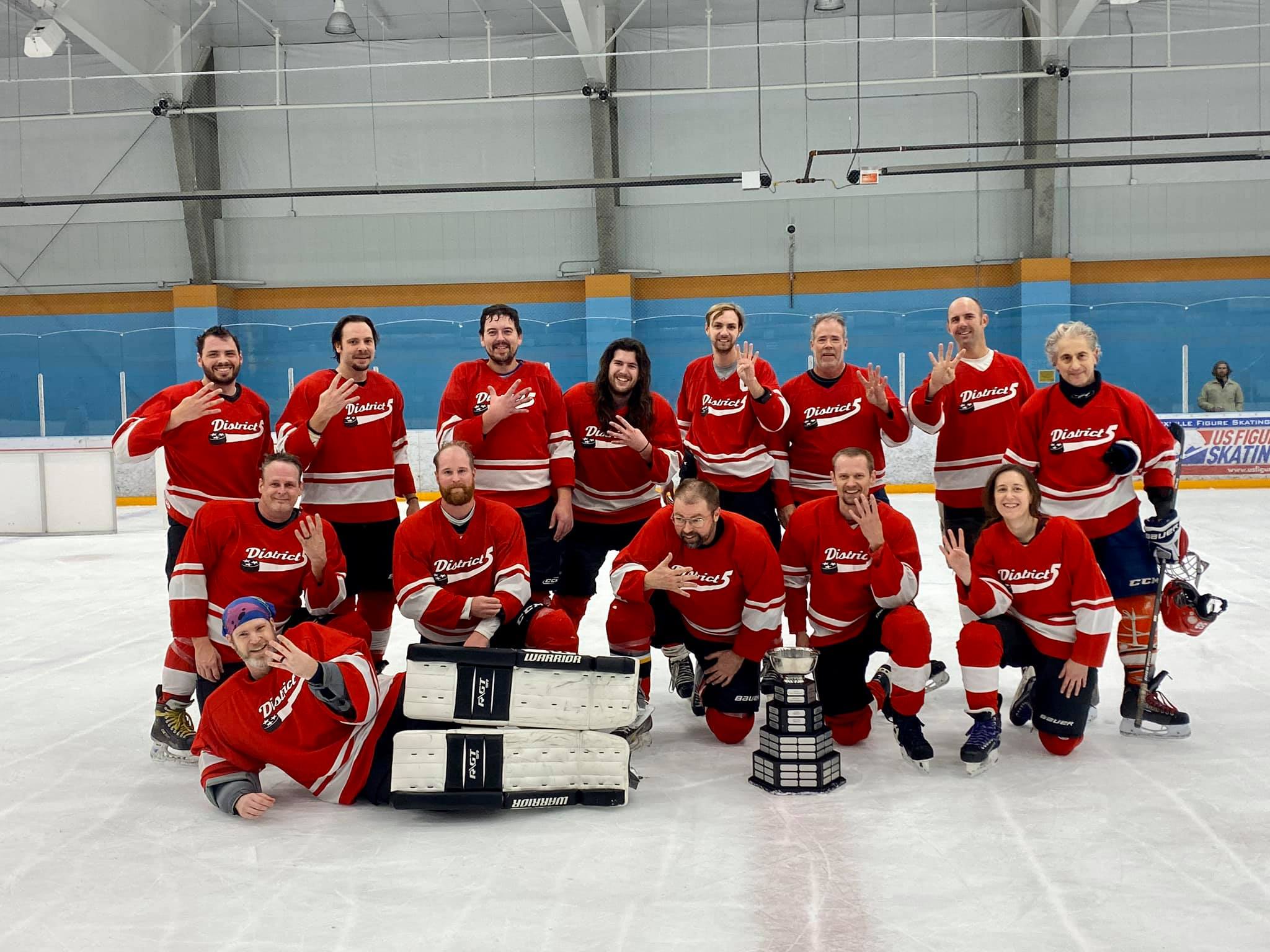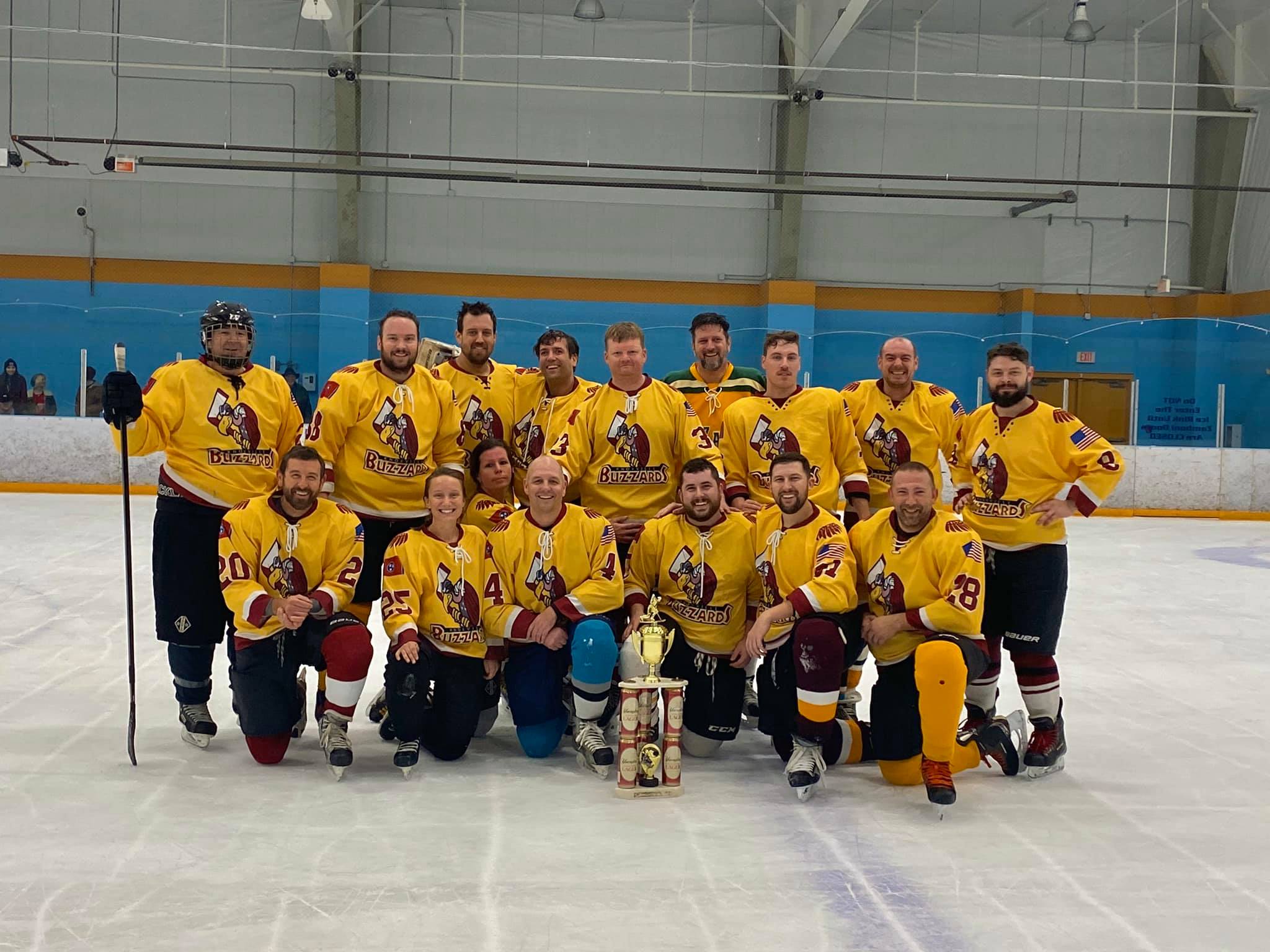 it's back
the challenge cup
The Cool Sports Challenge Cup is an adult hockey tournament running since 2009 in Knoxville, Tennessee. After a few years off through Covid and other challenges with our compressors, we are excited to be back for the Summer of 2023 from June 30th-July 2nd.
4 Game Guarantee
Beer Vouchers
Tournament
T Shirts provided for all players
Non-USA Hockey Sanctioned
$1000 per team entry. $250 deposit required to register.
REGISTER YOUR TEAM NOW!
Divisions include:
Open "A" Division – This is our top division, anyone can enter.
Intermediate "C" Division – Our tier 2 intermediate division is for "C" level players.
Bender "C3" Division – Our C3 division is for all those dusters and benders who love playing the game but just aren't very good at it. Doesn't mean you can't enjoy it just as much as everyone else, just means it looks a little different.
Event Schedule:
Fri 1:00 PM – 11:00 PM
Sat 8:00 AM – 11:00 PM
Sun 9:00 AM – 4:00 PM
COOL SPORTS
LEAGUE PLACEMENT METER
"FOR THE PLAYERS, BY THE PLAYERS"
ADULT LEAGUE
PLAYERS COMMITTEE
Players in our many adult leagues are represented by an appointed committee, made up of individuals from across all leagues. The role of the committee is to help govern, keep a pulse on player enjoyment, provide insight, suggestions, and feedback to help league officials facilitate growth and league improvements. The primary roles of the committee are as follows; Scheduling: Set game schedules for fair cadence and game times, set playoff format Discipline: Address discipline issues and penalties, review AHL rules & regulations Competition: Player placement in leagues and on teams, divisional alignment Quality Improvement: All-Star Games, on-ice and off-ice experience enhancements.
CONTACT PLAYER'S COMMITTEE
Player's Committee Chairman
ROGER MONFORTON

A long-time member of our adult leagues and native of Farmington Hills, Michigan. Roger chairs the players committee and oversees all activity as the main point of contact for this group.