home to all ice hockey players, men, and women!
ADULT HOCKEY
See all of our adult leagues below
ADULT LEAGUES
Cool Sports offers a multitude of Adult Hockey leagues, ranging in skill level from beginner to advanced! Our Adult Hockey Leagues are offered 2-3 times a year. With our usual Summer ``Open`` League, and our Adult Winter Session.
Visit our Cool Sports Adult Hockey League Player's Committee page for more information if you're a new player, and you need assistance being placed in one of our 30 teams (across 7 leagues).
COOL SPORTS
LEAGUE PLACEMENT METER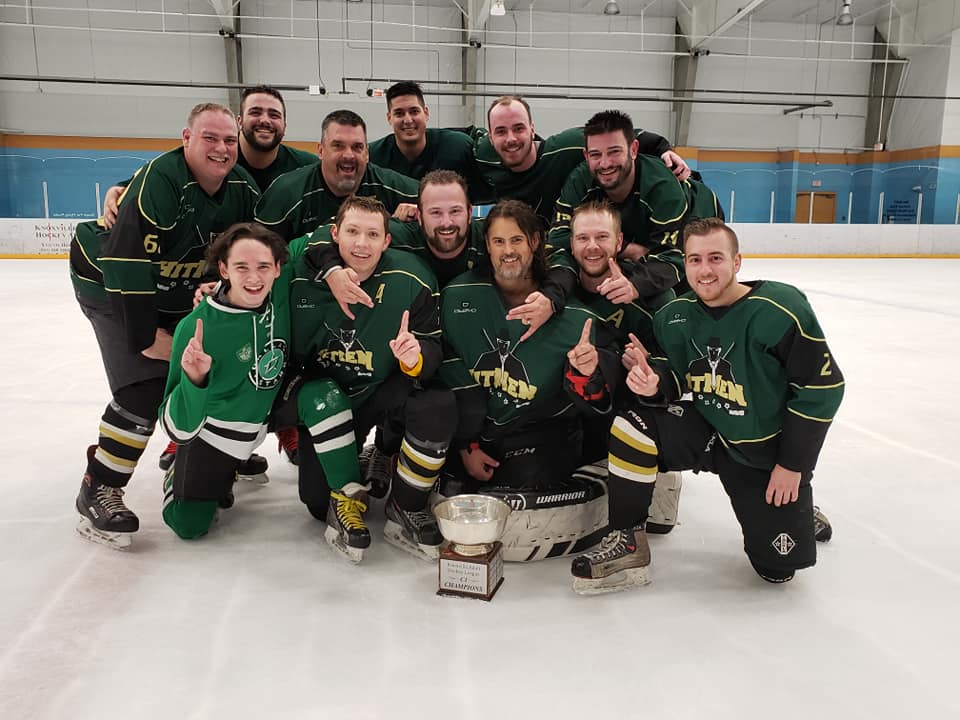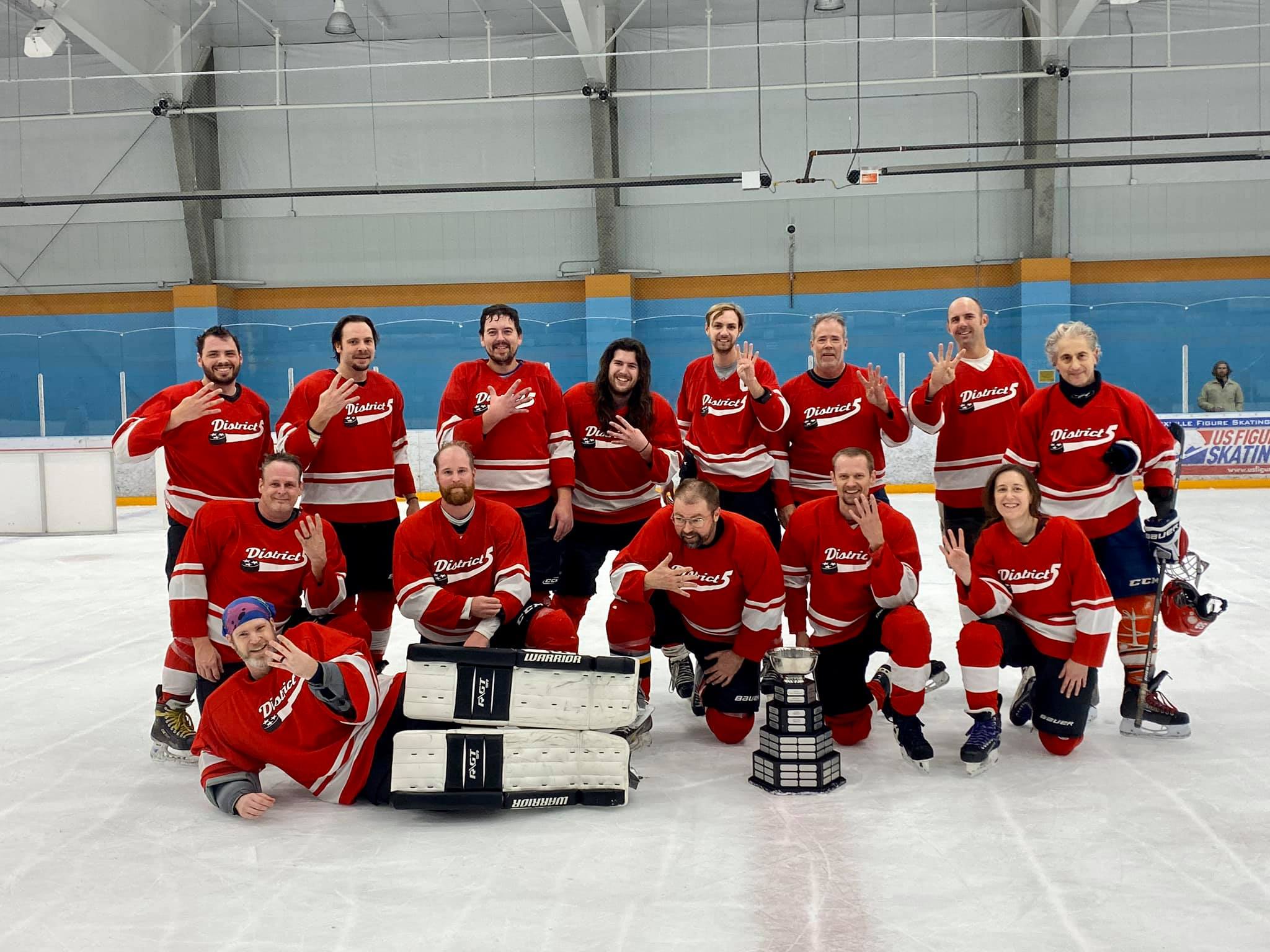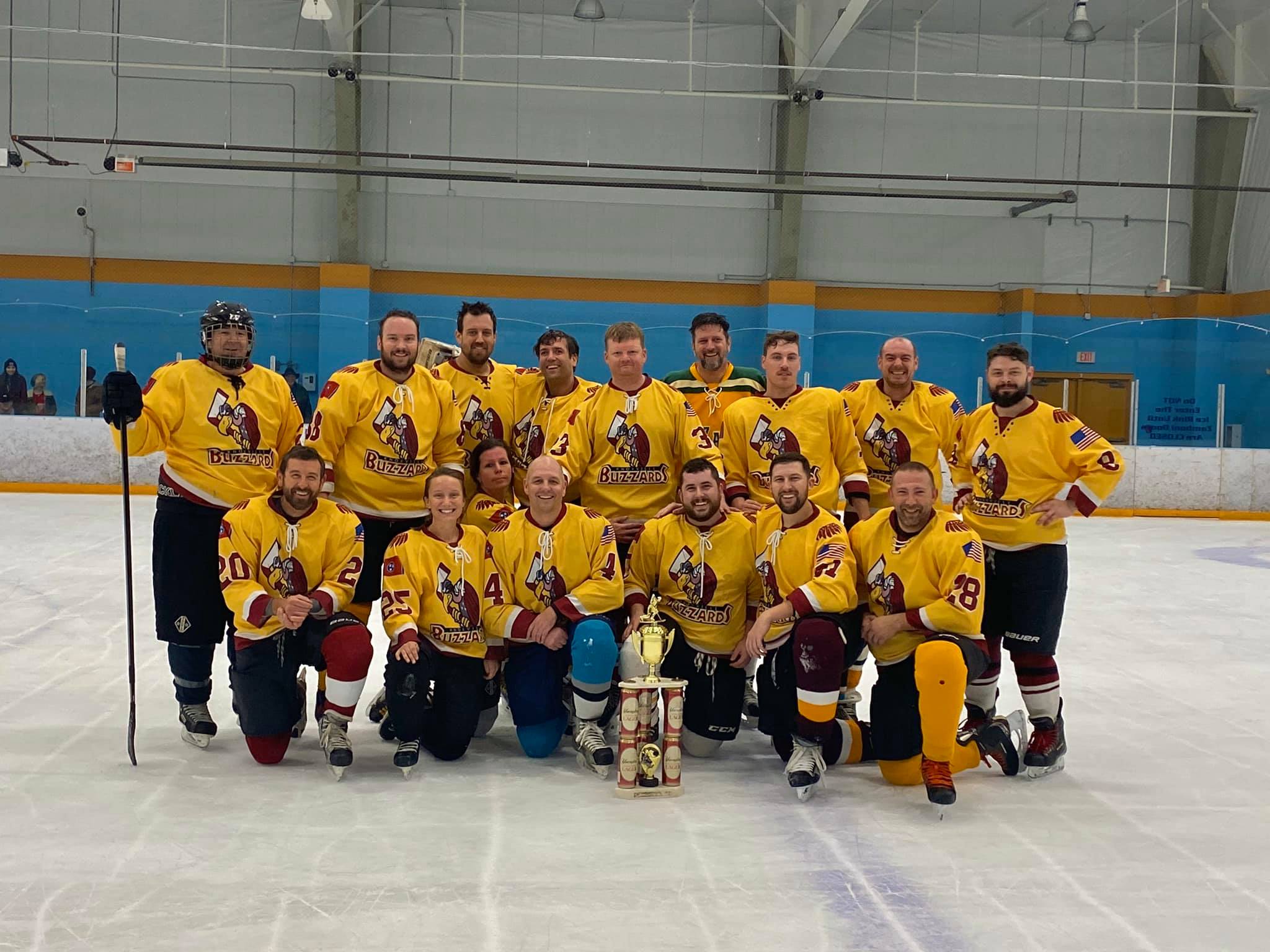 "FOR THE PLAYERS, BY THE PLAYERS"
ADULT LEAGUE
PLAYERS COMMITTEE
Players in our many adult leagues are represented by an appointed committee, made up of individuals from across all leagues. The role of the committee is to help govern, keep a pulse on player enjoyment, provide insight, suggestions, and feedback to help league officials facilitate growth and league improvements. The primary roles of the committee are as follows; Scheduling: Set game schedules for fair cadence and game times, set playoff format Discipline: Address discipline issues and penalties, review AHL rules & regulations<br /> Competition: Player placement in leagues and on teams, divisional alignment Quality Improvement: All-Star Games, on-ice and off-ice experience enhancements
CONTACT PLAYER'S COMMITTEE
Player's Committee Chairman
ROGER MONFORTON

A long-time member of our adult leagues and native of Farmington Hills, Michigan. Roger chairs the players committee and oversees all activity as the main point of contact for this group.