SMOKY MOUNTAIN WILD
LADY WILD PROGRAM
KNOXVILLE AMATEUR HOCKEY ASSOCIATION
lady wild hockey program
Welcome to the Lady Wild Hockey Program – Knoxville's youth girls hockey initiative! Experience the thrill of being part of our city's inaugural girls' hockey program, as we embark on an exciting journey of empowerment and growth.
At Lady Wild, we are dedicated to providing young girls the opportunity to embrace the exhilaration of hockey while fostering teamwork, skill development, and a passion for the game. Currently, we proudly support the 8u and 10u age groups, with aspirations to expand our reach to even more age groups in the near future. Join us in shaping a legacy of female athletes and celebrating the spirit of competition on ice. Discover the joy of hockey with Lady Wild – where the ice is our canvas and determination knows no bounds.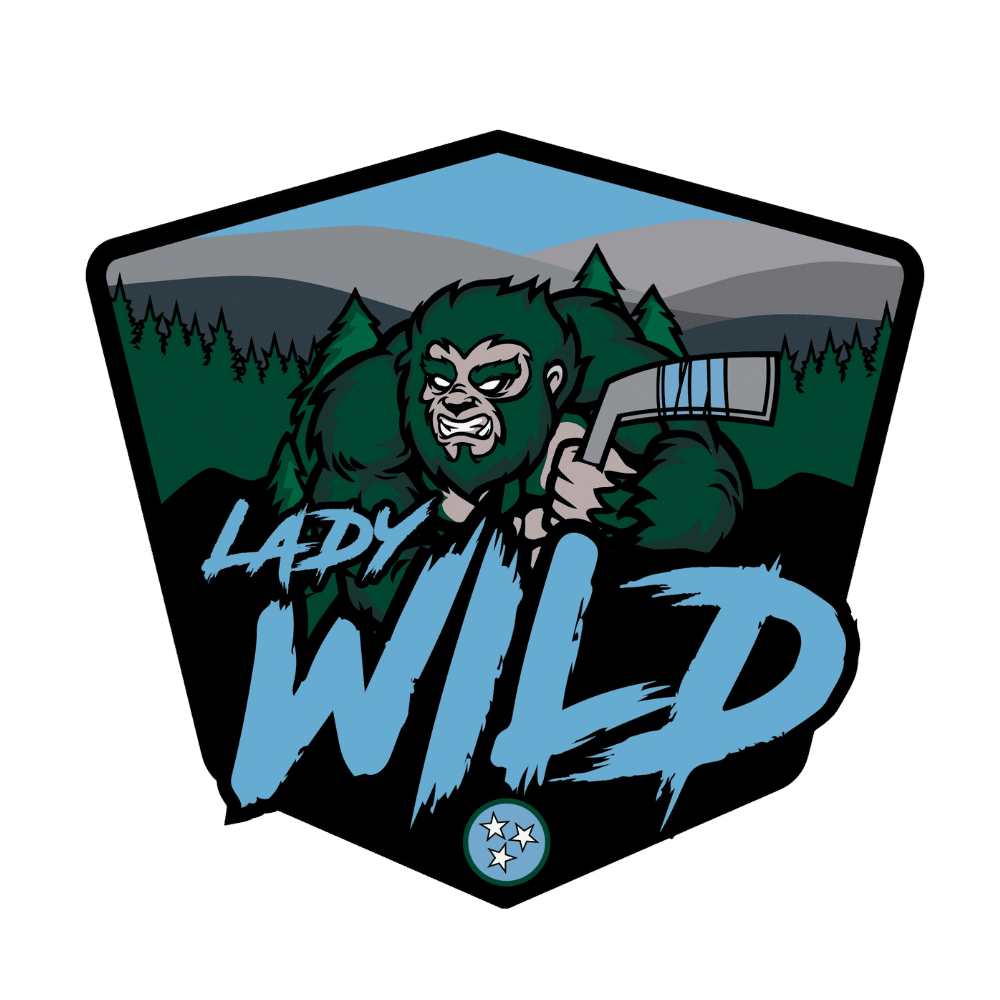 Join us every Friday evening for an exhilarating practice session with our esteemed Head Coach Jeff Monckton and experienced coach Samantha Haase. As the Lady Wild Hockey Program continues to flourish, we extend a warm invitation to our players to engage in additional opportunities, such as house hockey or co-ed prep/travel leagues.
For those eager to become part of our dynamic team, simply complete the contact form, and our dedicated Lady Wild coaches will reach out to you promptly.
LADY WILD
UPCOMING EVENTS
We're thrilled to share that our Lady Wild teams are gearing up for upcoming SGHL showcase tournaments on November 18th, 2023, and February 2nd, 2024.
Stay tuned for further updates on these thrilling events. Your journey with Lady Wild is about to get even more exciting!
WHERE TO START
LEARN TO PLAY
New to the world of hockey? We wholeheartedly recommend our Learn To Play program – a fantastic introduction that covers fundamental skating skills, seamlessly transitioning into the exciting realm of hockey. Follow the link to gather more details about this program.
LEARN TO PLAY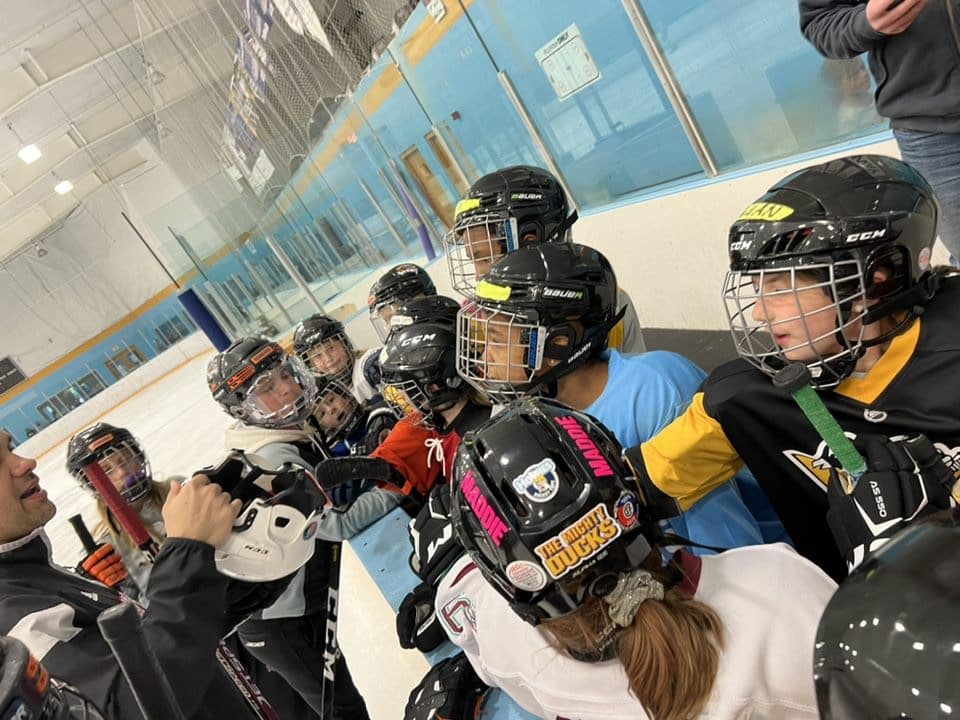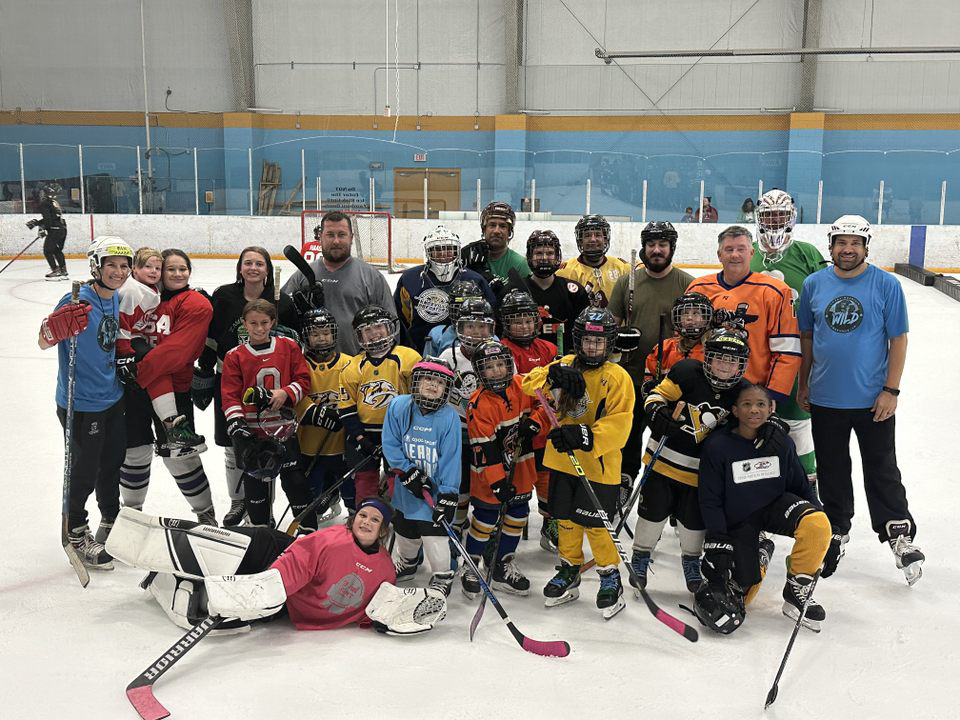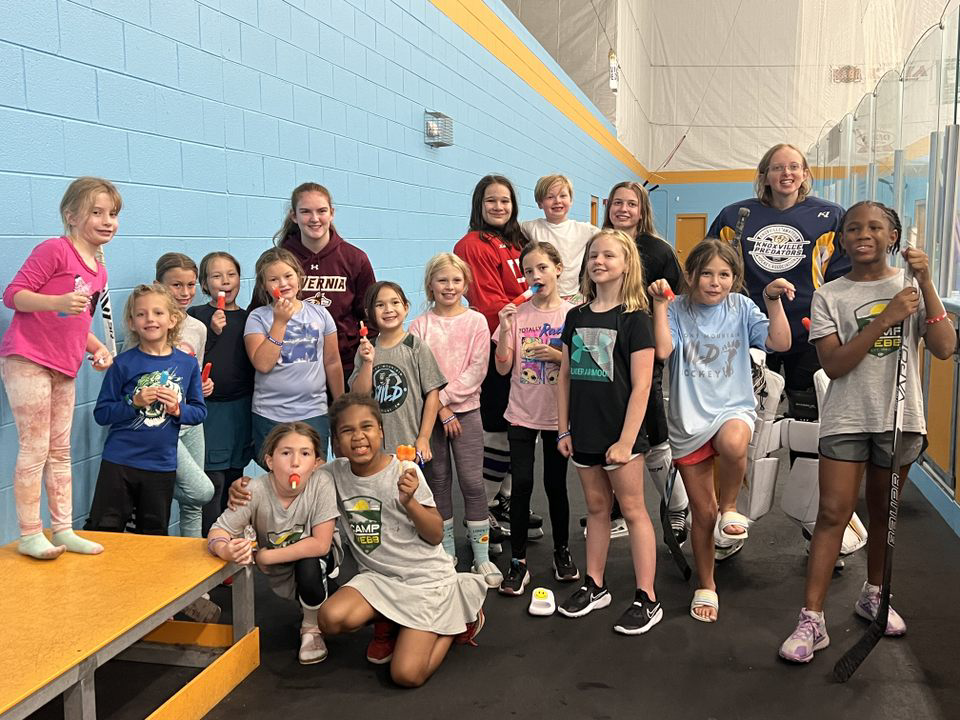 smoky mountain lady wild
Meet Our Coaches
HEAD COACH
JEFF MONCKTON
Meet Coach Jeff, a dedicated professional with over 12 years of coaching expertise, specializing in hockey for the past three years. Holding a USA Hockey CEP Level 1&2 License, he brings a wealth of knowledge to our team. With an unwavering passion for both the sport and our community, Coach Jeff embodies commitment. Beyond the rink, he cherishes family time with his wife Alyson and their two kids—an 8-year-old daughter and a 5-year-old son. As a true enthusiast, Coach Jeff proudly supports the Anaheim Mighty Ducks in the NHL.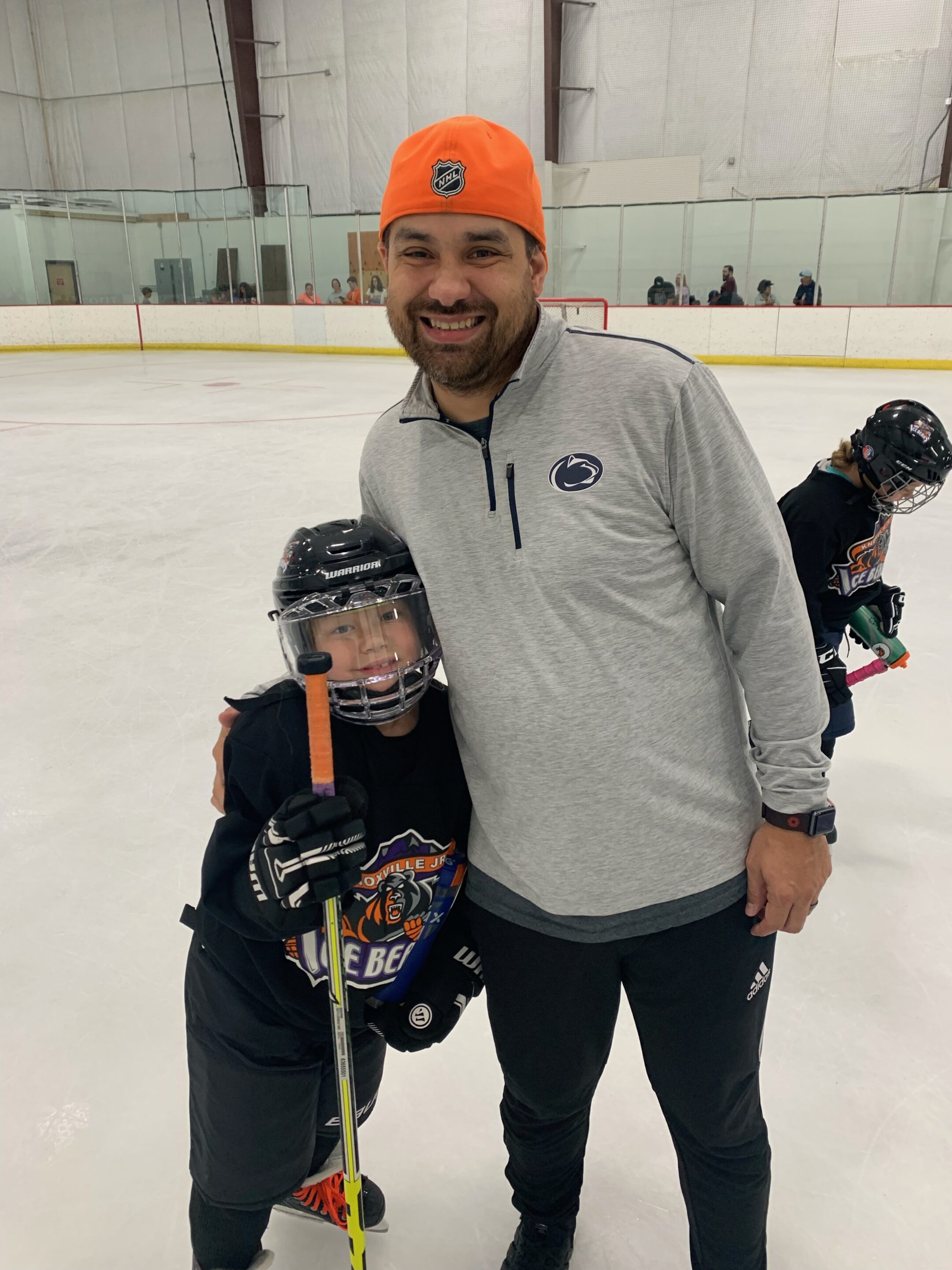 HEAD COACH
SAMANTHA HAASE
Introducing Head Coach Samantha Haase, a dynamic educator at Webb School of Knoxville, where she teaches Spanish and French while also leading the cross-country team. With a remarkable ability to connect with students and peers alike, Coach Haase shines as an outstanding communicator. She currently holds a USA Hockey CEP Level 1 certification. Beyond her dedication to education, Coach Haase and her family share an unwavering love for hockey. A devoted wife and mother of three, she thrives on fostering a balanced life both on and off the ice.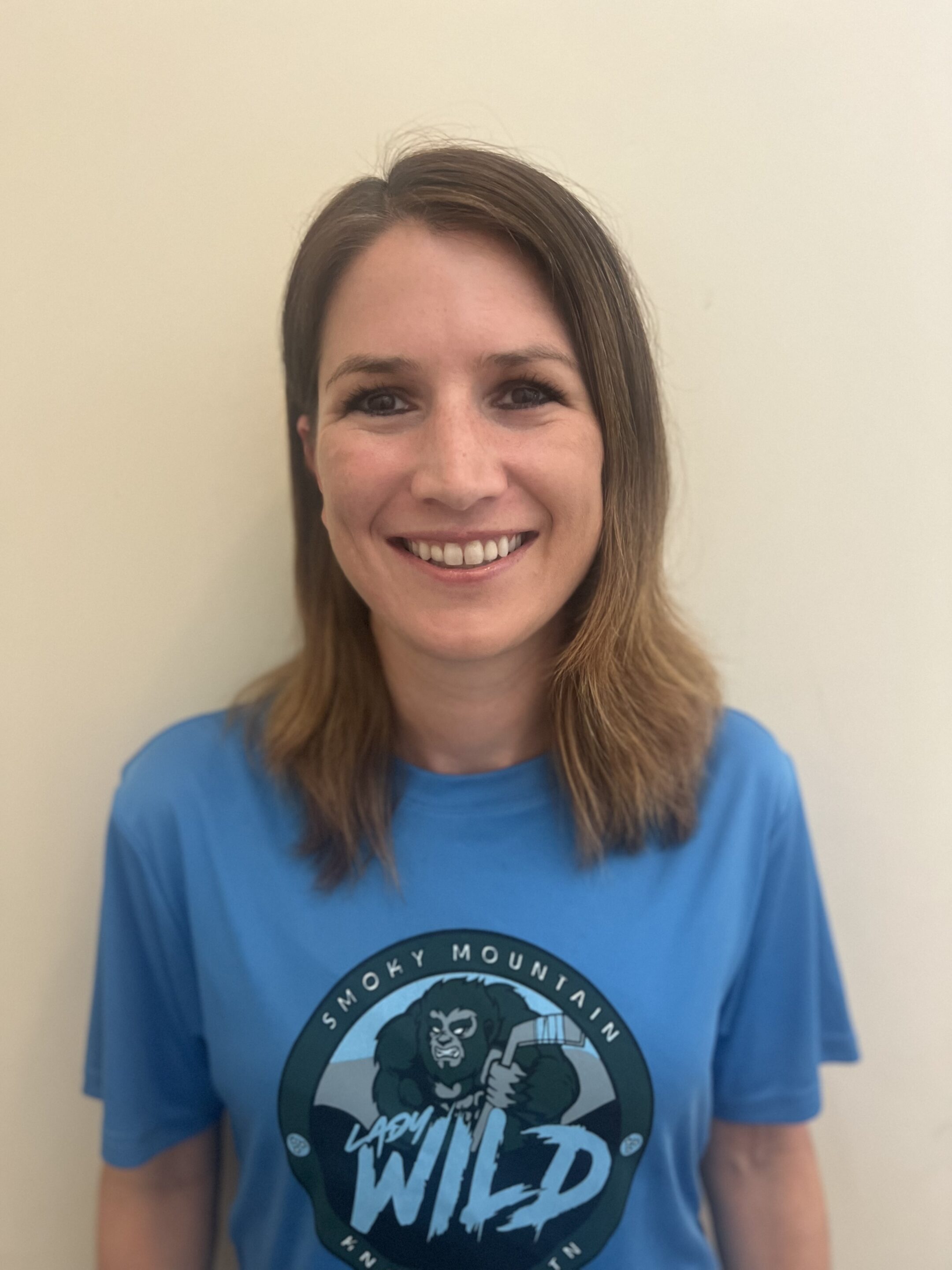 CONTACT US
JOIN OUR PROGRAM