U.S. Figure Skating Program
LEARN TO SKATE
all ages
learn to SKATE
Welcome to Learn to Skate USA, a U.S. Figure Skating Program! Cool Sports is proud to host this program for skaters of all ages and skating levels, knowing that skating skills are the essential common key for participants of all ice sports.
Group classes are divided by age & skating ability and are offered for ages 3–5 (Snowplow Sam), ages 6–12 (Basics), and ages 13 & older (Teen / Adult). All classes include 30-minute lesson and skate rental. In addition, you will receive eight (8) public skate session passes, complete with rentals, and a bonus pass to bring a buddy along for the fun!
Starts August 8, 2023
NEXT SESSION: FALL
$190 for 8 weeks
Skate rental included
Small class sizes
Class Options:
Tuesday 12:00-12:30 or 6:00-7:00
Thursday 6:00-7:00
Saturday 12:00-1:00
REGISTER NOW!
IMPORTANT: Prior to signing up for a Learn to Skate group class at Cool Sports, skaters must first register with US Figure Skating in the Learn to Skate USA program. This must also be renewed annually in June! The Learn to Skate USA annual membership fee is $16 and the year runs from July 1- June 30.
Click here to register with Learn to Skate USA and then make sure to come back to this page to register for your group class! Also, write down your Learn to Skate USA membership number because you'll need it when you skater tests or competes in the future.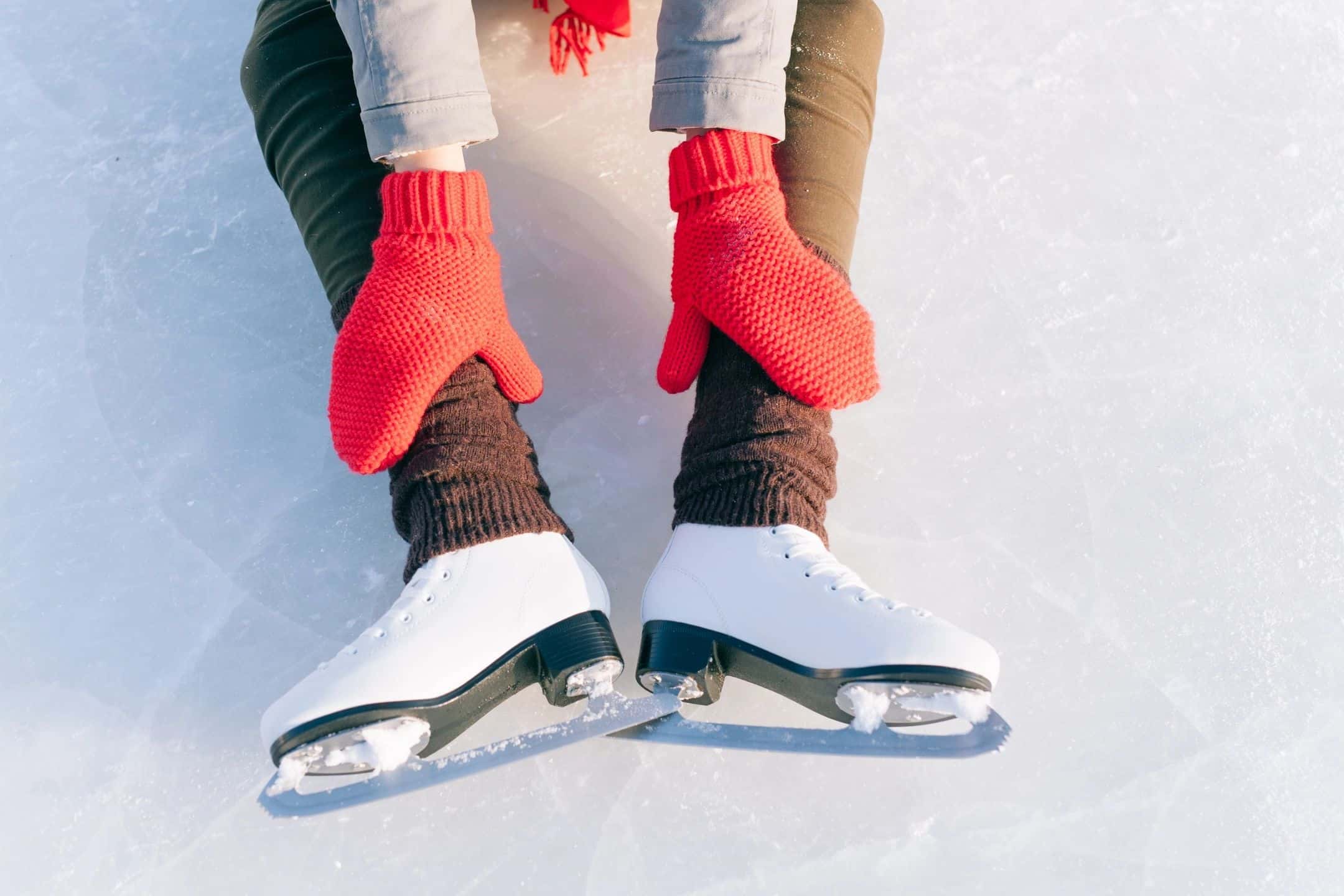 BOOSTER LESSONS
ADDITIONAL LESSON OPTIONS
Booster lessons are mini private lessons designed to give a "boost" with one-on-one instruction. These lessons are scheduled during public or freestyle sessions and lessons can be used to prepare for evaluations or to work on a maneuver that skaters may be struggling with. The lessons can also be used to learn new maneuvers or to get an idea of what private lessons are all about. You can speak to a coach of your choice directly to set up a lesson or contact our director to be paired with a coach.
15-minute private lessons will range $10 – $20
30-minute private lessons will range $20 – $40
Private instruction AKA "Booster Lessons" may be added to your Learn to Skate lessons along with additional group class days at any time. Contact the Learn to Skate Director [email protected] to learn more about "Booster lessons."