Private Rentals & Birthdays
parties & rentals
CELEBRATE YOUR BIRTHDAY AT COOL SPORTS
BIRTHDAY PARTIES
Celebrate your birthday in style, with a party that your friends won't soon forget! Birthdays are a blast at Cool Sports and fun for the entire family! We have birthday packages for ice and turf and includes delicious in-house pizza and drinks. Learn more below!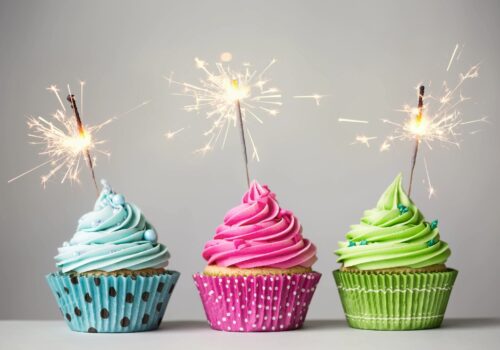 PRIVATE RENTAL
The Cool Sports Facility
We offer ice skating, soccer, and flag football programs, public ice-skating times, birthday parties, summer day camps, holiday events, and private rentals. It has become a great place for families, businesses, and friends to come together!
If you're looking for a venue to use that will provide a climate-controlled environment with a sports atmosphere, Cool Sports Knoxville is the place for you.
Contact rcohor[email protected] for more information about private rentals. 
ICE SKATING PARTY
GOLD PACKAGE
Private party room for 3 hrs
Ice skating for 1 ½ hrs
Admission & skate rental for 20 ppl + party child
4 pizzas
3 pitchers of soda
$400.00 + tax
SILVER PACKAGE
Private party room for 2 ½ hrs
Ice skating for 1 ½ hrs
Admission & skate rental for 15 + party child
3 pizzas
2 pitchers of soda
$340.00 + tax
TURF PARTY
Soccer or Flag Football Party Package
Your choice of indoor soccer or flag football.
Our indoor turf parties are the ultimate birthday party experience!
Private surface rental for 1 hour
Turf side table reservation for 3 hours
20 guests
4 pizzas
3 pitchers of soda
$275 + tax
THINGS TO KNOW
Plates, cups, napkins, and utensils are NOT provided by Cool Sports
A birthday cake, ice cream, or cupcakes are the only outside foods allowed.
No glitter or confetti please
All ice skating parties occur during public skate times.
Outside food fee – $50.00
Additional large 1 topping pizza – $15.00, double topping – $17.00
Additional drink pitcher – $6.00
Each additional skater – $15.00
Party Invitations
We have printable party invitations available for your use. The designs are available in PDF format and include crop marks for professional printing compatibility.
BIRTHDAY PARTIES
RESERVATIONS
Making your reservation is easy, call our Birthday Party Coordinator at (865) 218-4500 (M-F 10am-4pm), or fill out the form below.
"*" indicates required fields