SMOKY MOUNTAIN WILD
TRAVEL & PREP
teamwork, sportsmanship, & leadership
Knoxville Amateur Hockey Association (KAHA)
TRAVEL | Cool sports, in partnership with the Knoxville Amateur Hockey Association (KAHA) is the home facility for the Smoky Mountain Wild travel hockey program. The travel program is an experience for "AA" and "A" caliber players. KAHA & Cool Sports offer several travel teams from Squirt all the way up to U18 Midget. These travel teams run independently from the Cool Sports rec league programs offered in-house.
PREP | Cool Sports and KAHA offer a Prep Program for our Rec League families who want to experience hockey outside of Knoxville, but don't want the financial or time commitment of the full travel program. The goal of our Prep program is to provide additional opportunities for house/rec league players but not to force large financial or time commitments onto families. Enjoy house league but want a little more? Prep Hockey is for you.
For a more in-depth dive into the Smoky Mountain Wild Hockey Club program, please see below: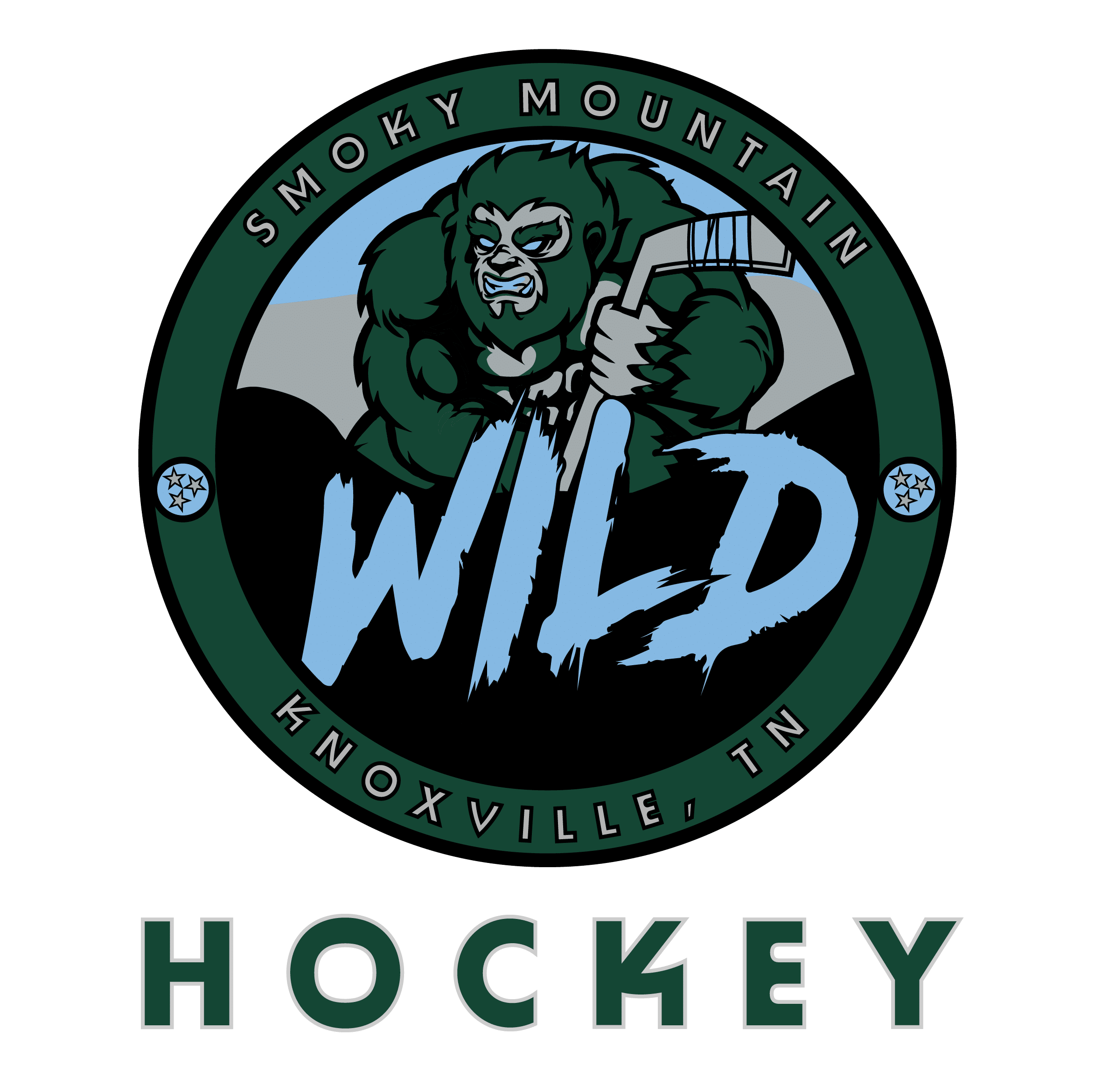 MITE, SQUIRT, & PW/B
PREP PROGRAM
Important Information
KAHA and Cool Sports recommend the Prep Program for any player enrolled in Rec/House programs who want additional program options, practices and out of town games.
You will need an active USA Hockey registration number to sign-up and attend the tryout. You can check the status of your registration number by clicking here.
Participation in the prep program requires mandatory rec league sign up. Prep is an add-on to rec league.
The tryout fee for the 2022-2023 select season is $25.00.  If you have previously tried out for the travel program, there is no additional select cost.
Teams will be selected based on evaluations by the hockey director and head coach.
Participation in the tryout, or a previously arranged evaluation, is mandatory for being considered for a team roster spot.
If you cannot attend tryouts, you must contact the Hockey Director.
Prep Team Tryout Information
2023 Tryout Date: 10U-14U August 6th. 8U October 22nd.
PRACTICE SCHEDULES BEGIN FRIDAY 10/28
For more information, email [email protected]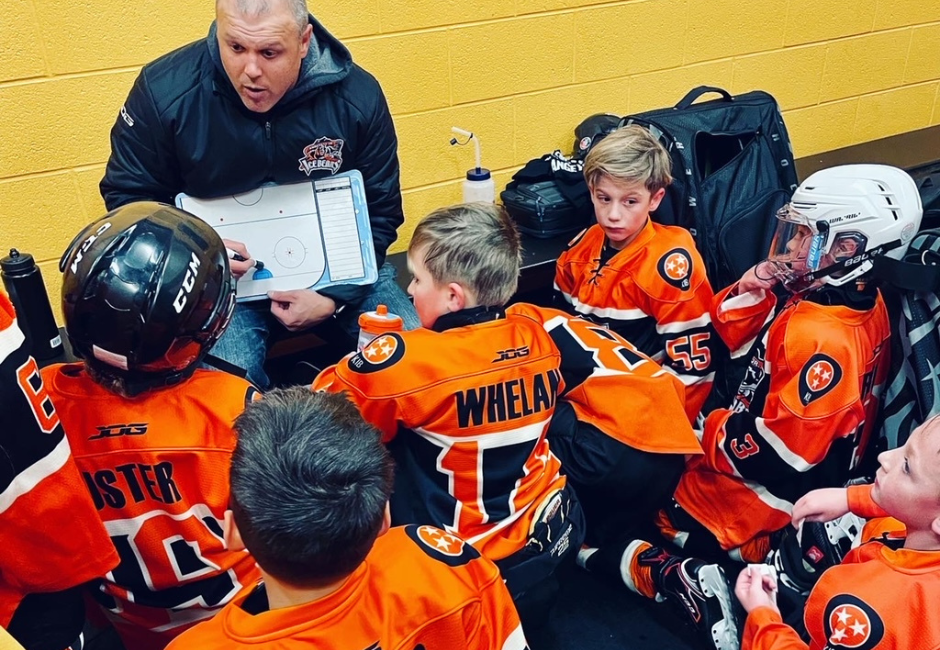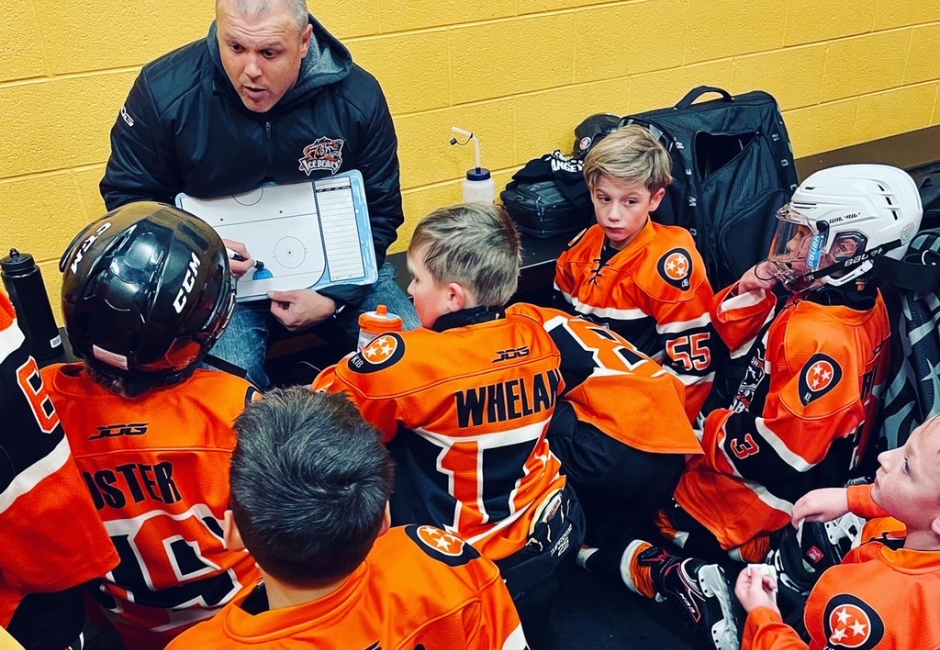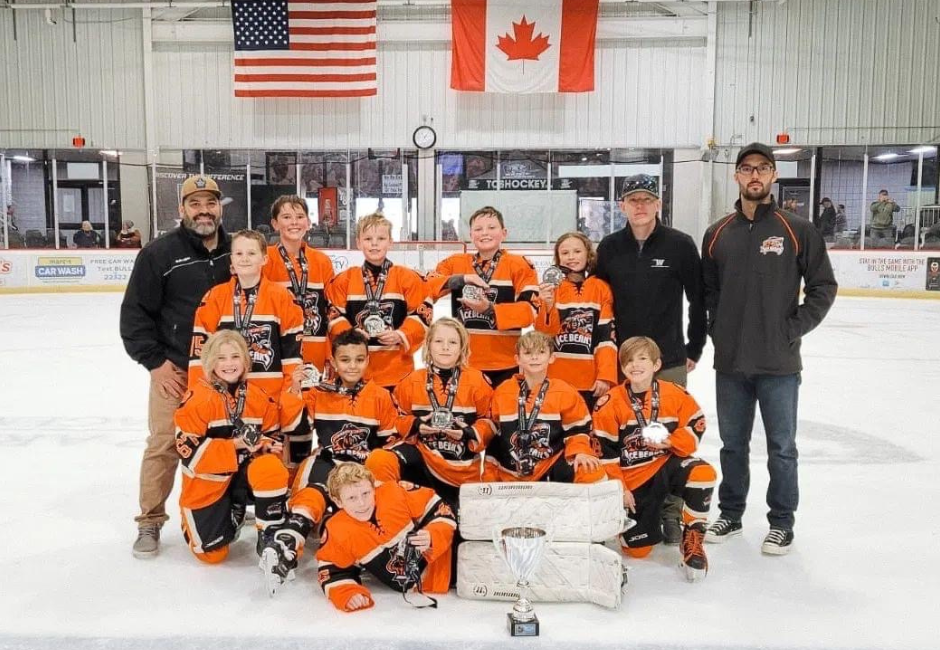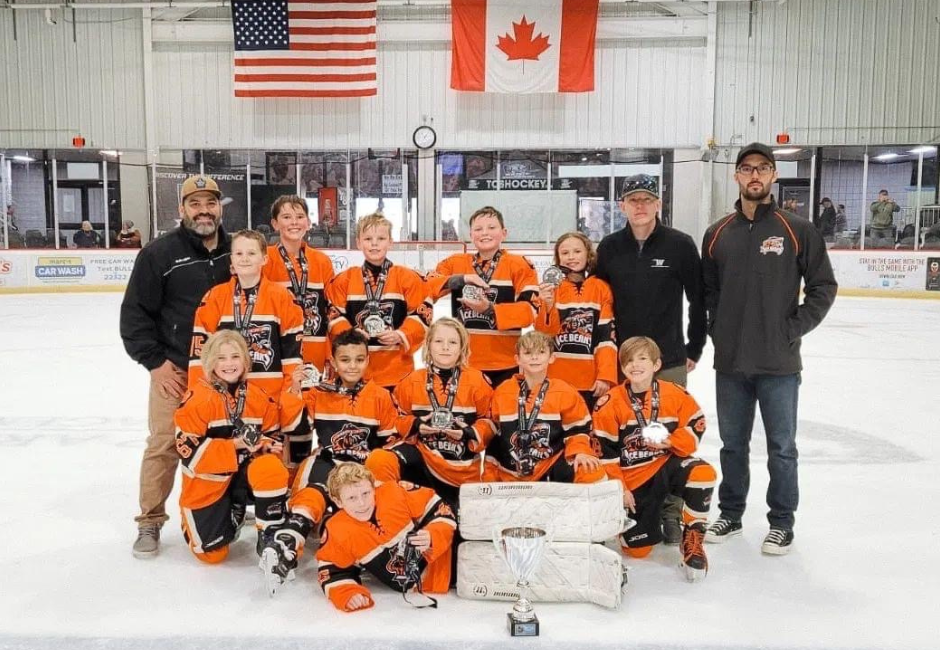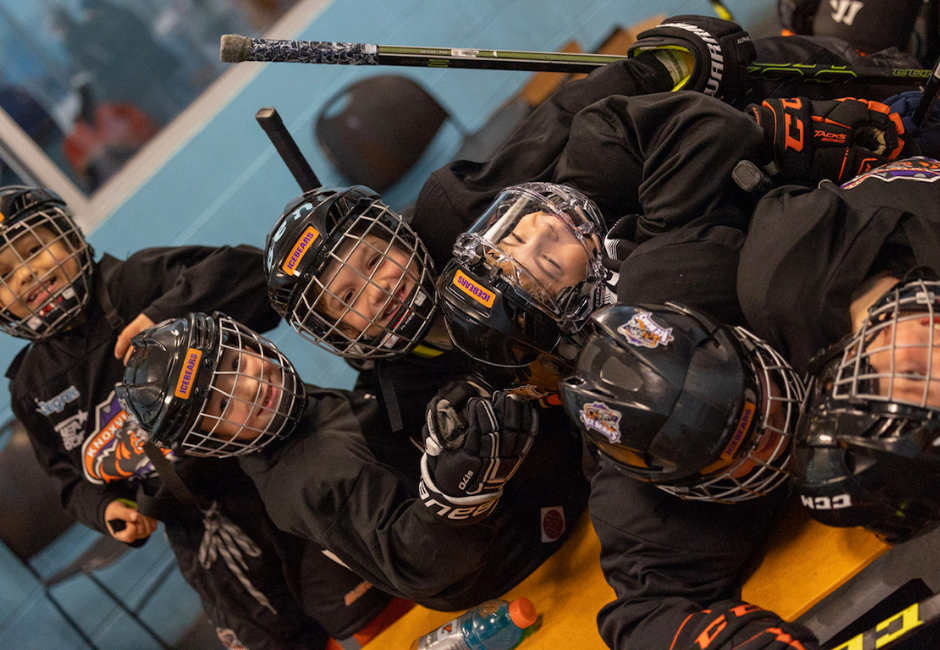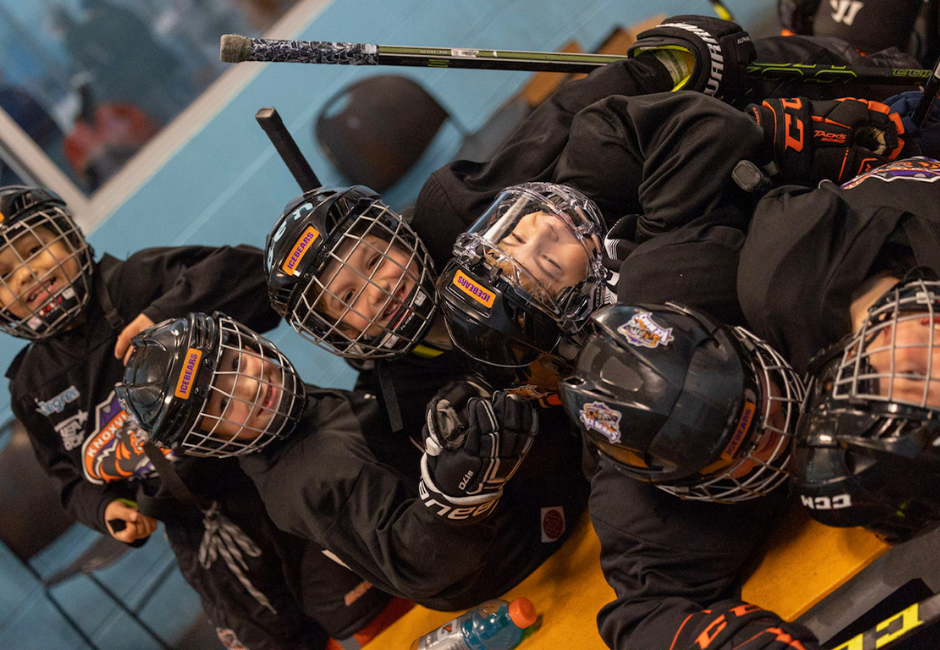 Important Information
Tryouts will take place June 10th-11th.  Stay tuned for more information!
KAHA & Cool Sports highly recommend all players interested in trying out for the Smoky Mountain Wild attend the tryout for their age group. The program determines how many teams will be entered into the SYTHL based on number of tryout participants.
It is the intention of KAHA & Cool Sports to ice an "A" & "AA" travel team at each age group (10u – 14u) and one "AA" team at the 16U and 18U level. Final determination will be made based on the volume and talent of players at tryouts. If the tryout determines that there are not enough travel level players at certain age groups, only one team will be formed.
You will need an active USA Hockey registration number to sign up and attend the tryout. You can check the status of your registration number here.
All players must provide a deposit check that will be held by KAHA and cashed should the player accept an offer letter from the head coach as well as a signed copy of the travel contract that will be provided closer to the tryout date.
All players interested in playing travel hockey are encouraged to attend tryouts.
A player selection committee formed by KAHA/Cool Sports will score each player at the tryout and work with head coach to determine rosters.
Participation in the try-out is mandatory for being considered for a team roster spot (any exceptions must be approved by the Cool Sports Hockey Director and KAHA Travel Director) If an unavoidable situation arises and you cannot attend tryouts you must contact the travel director to make alternative arrangements.
PLEASE NOTE: Tryouts will always determine the direction of each age group and the class/designation the Smoky Mountain Wild play. We always strive to have at least one "AA" team at each level. Further to that, if our tryout numbers don't allow for a viable SYTHL team, KAHA & Cool Sports may restructure the planning and direction of that age group to better suit the group of players interested. The travel tryout fee is non refundable or transferrable.
TRAVEL TRYOUT REGISTRATION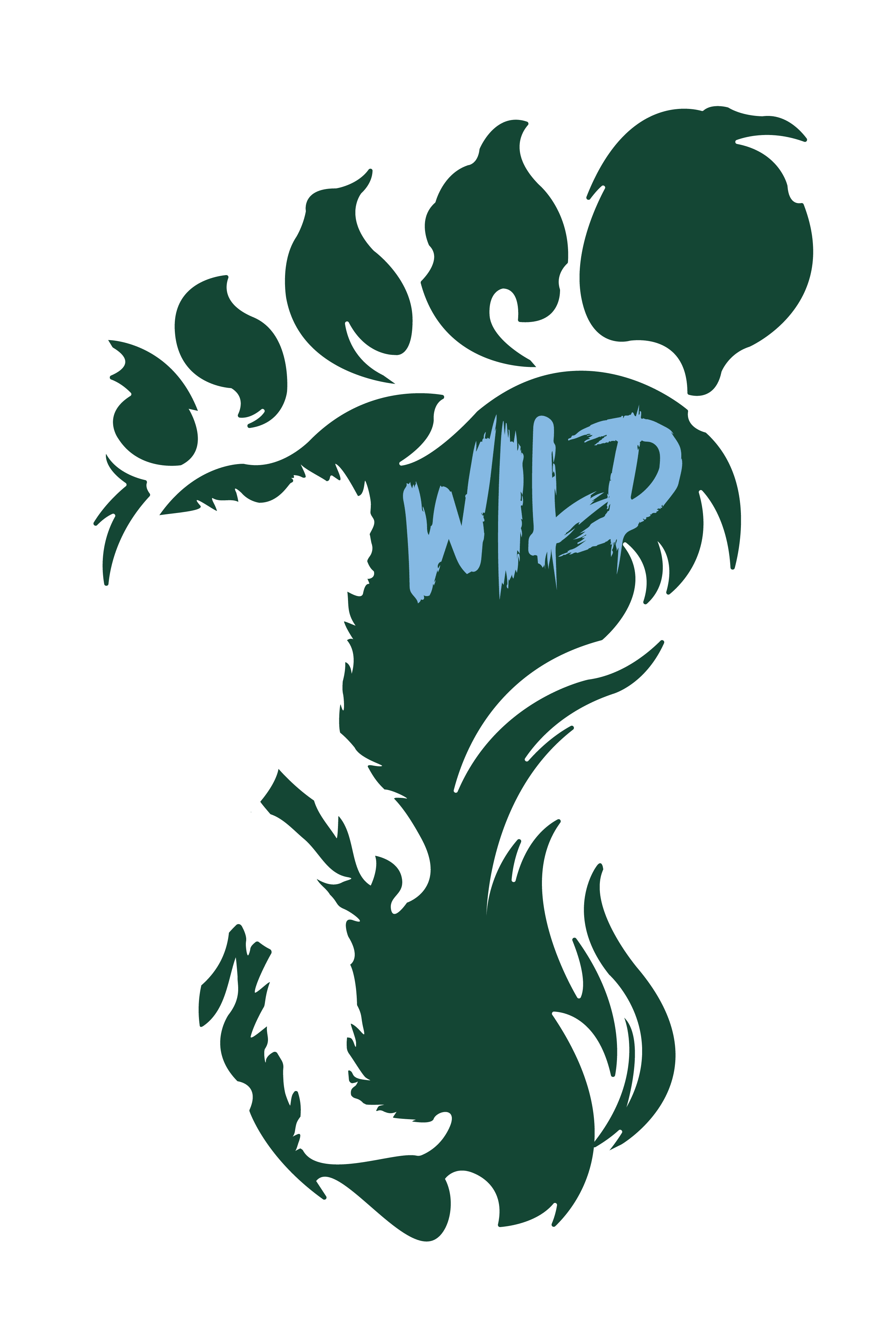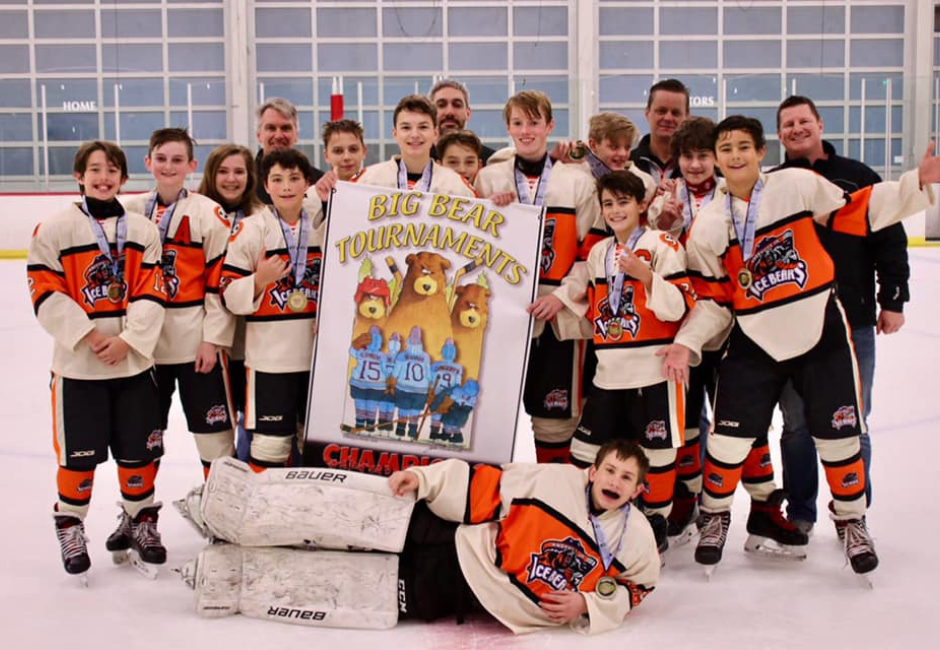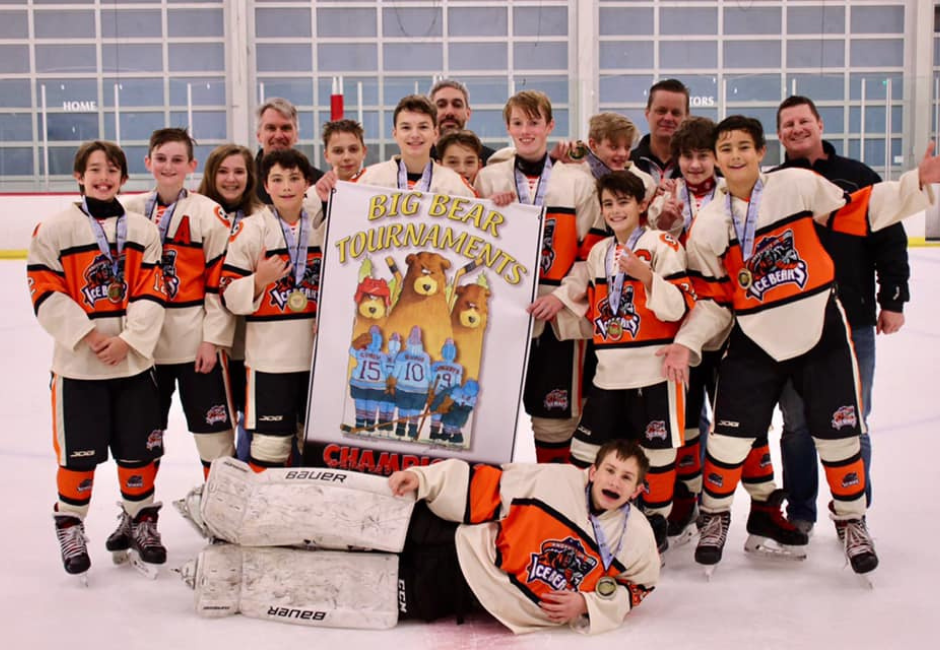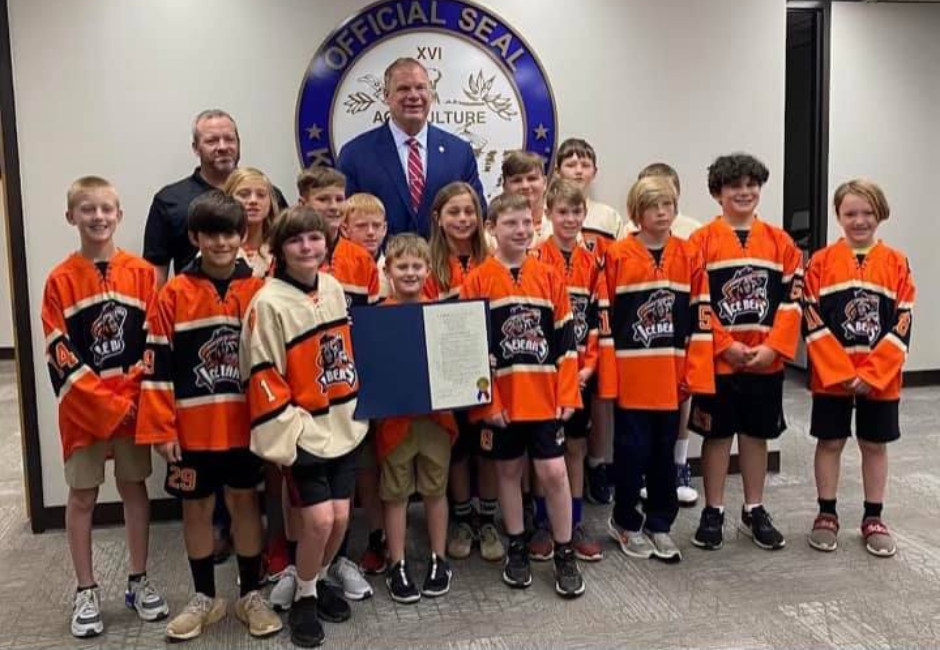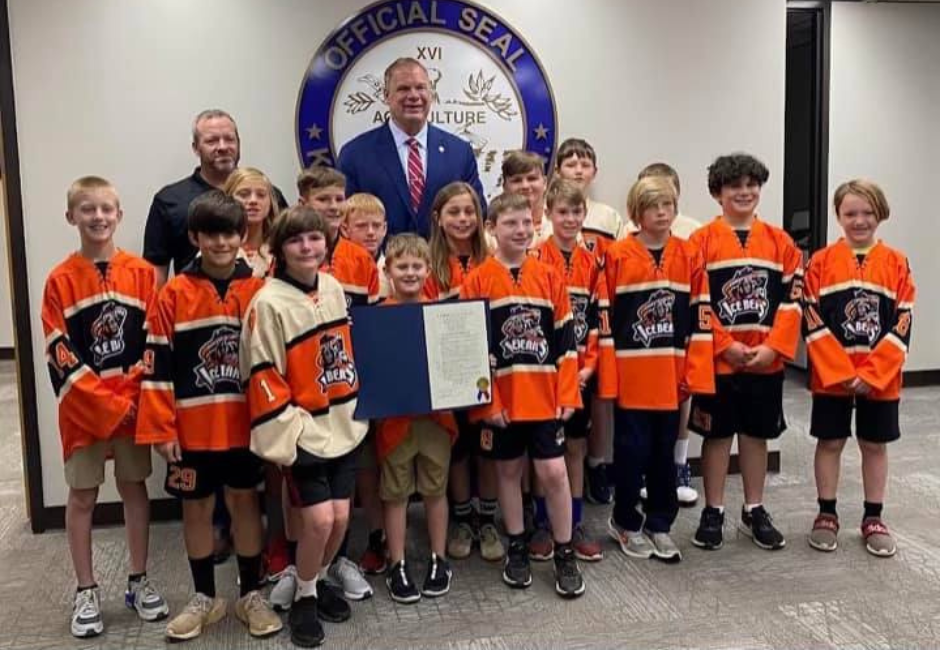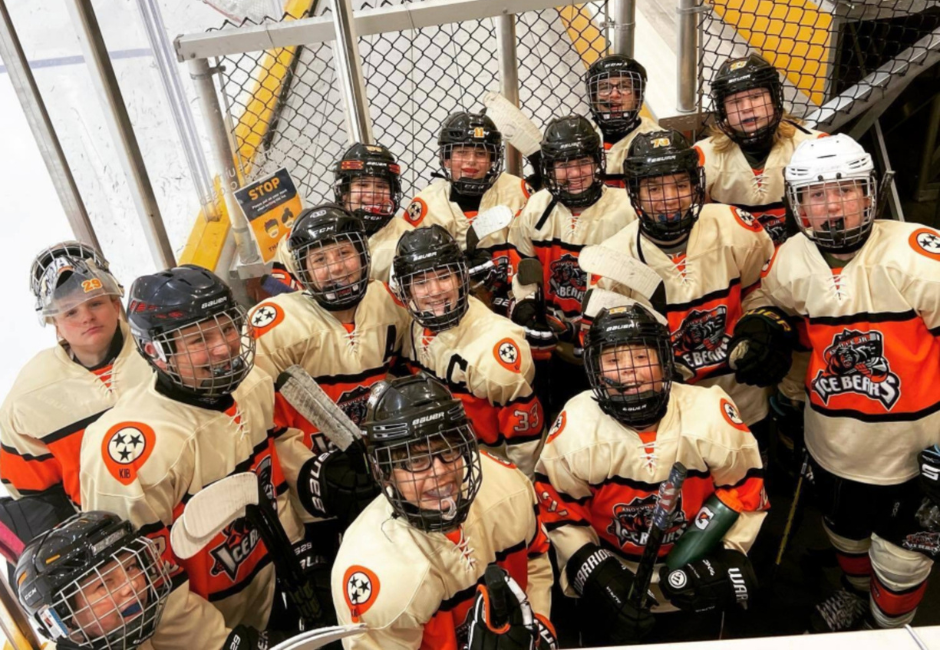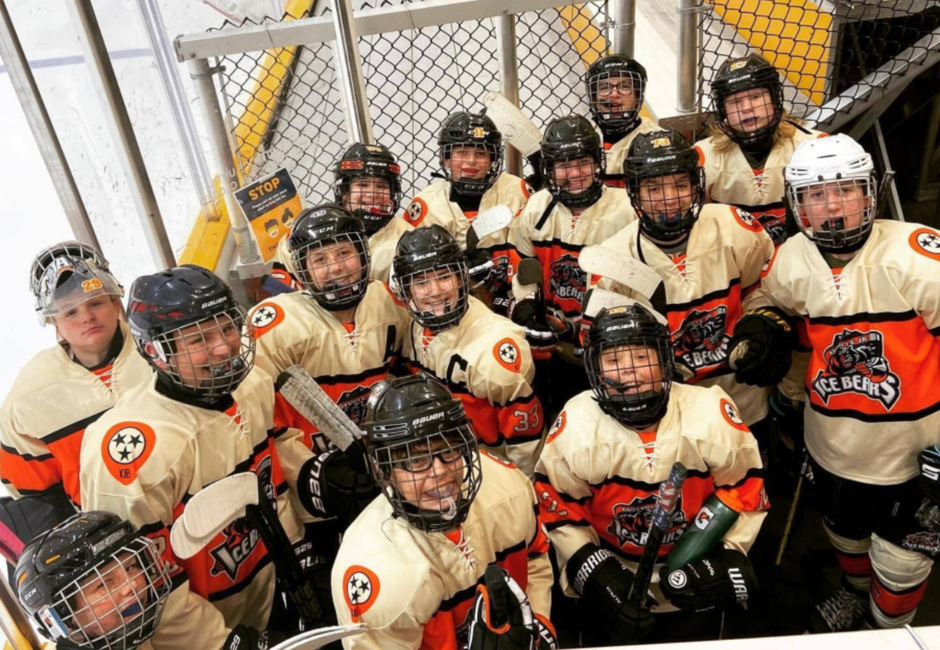 Travel Frequently Asked Questions
We're not sure if our son/daughter is good enough to play travel, should we bother?
YES! You can't be selected if you don't tryout. The tryout fee also applies to the select tryout so if your skater isn't selected to the travel team, they are automatically moved to the select tryout roster at no additional cost. Tryouts are also a growth experience for players and we encourage everyone to give it a try.
What are the determining factors on how many travel teams we will have next season and what division they'll play in?
The determination will be made based on the volume and talent of the players who attend tryouts. Our goal is to have enough players at each age level to field two travel teams, but if tryouts determine we don't, only a single team will be formed. For example, in 2021 we knew our U16 and U18 age groups will likely only have 1 team, but tryouts still ultimately determine our final decision. The division that team(s) play in will also be based on talent (AA, A)
My kid has been cut 3 years in a row, what's the point in trying out again?
Anytime a family makes a decision to enter into a "tryout" situation, we must all recognize that being disappointed or not selected is a potential outcome. If this scenario isn't something your family is comfortable subjecting your child to, Cool Sports offers a wonderful Rec League program that does not involve "cuts."
The evaluation process for each player includes a 5-person committee formed by KAHA who rate each player over the two-day tryout and confer with the head coach before making final decisions. Wayne Gretzky said, "you miss 100% of the shots you don't take." and while no one can guarantee your son or daughter will make a travel team based simply on showing up, you can be assured they will have the same fair opportunity as everyone else.
Is all this money due up front?
Nope. A $500 deposit is required through the Crossbar platform that is cashed when you accept a roster spot. After that, each team has monthly payment dates throughout the season that spread out the total amount due.
I really want my son/daughter to play travel and we think they're good enough, but it's so expensive. What can we do?
KAHA and Cool Sports offer excellent fundraising options that we call FRC's. Any registered family can work a number of different options to earn credits toward hockey expenses. Contact [email protected] for more details.
Our family plays soccer and baseball, how long is the travel season and when will it start?
After the tryouts, the travel season will start off with weekly team practices beginning mid-late August. The season length will vary for each age group but traditionally end the last week of February.
STILL HAVE QUESTIONS?
Contact Travel Hockey Director, Tim Sinasac via email. [email protected]
About Tim Sinisac
After a playing career that included stops in Windsor, Sarnia, Cape Breton, Acadie-Bathurst and Rimouski at the Major Junior level in Canada's top JR league, Coach Tim spent a season in Knoxville as a member of the United Hockey League's Knoxville Speed and never left. Since then, Tim has coached every level of youth hockey from Little Preds all the way up to U18 and been a fixture in the KAHA community for the past 10 years.