START YOUR JOURNEY
ASPIRE
What kind of skater do you aspire to be?
ASPIRE PROGRAM
What's the next step after Learn to Skate? Aspire is the bridge between Learn to Skate and full U.S. Figure Skating membership. Through the development of athleticism and artistry, skaters build a solid skill foundation that drives success on and off the ice.
Programming differs depending on your location, but all programs are designed to help skaters learn to train like a figure skater. From edge classes to spin pyramids, you'll learn how to warm up like a champion, navigate freestyle sessions and practice on your own.
The Aspire program offers a variety of group glasses for skaters in Free Skate 1 – Free Skate 6.
program details
Aspire is a full ice program and provides:
• An affordable, comprehensive package program
• A safe and supportive group training environment
• An introduction to a wide variety of skating disciplines
• A focus on proper skill development and training techniques
• Resources for new skaters and their parents to support their love of skating
• An opportunity for skaters to reach their goals by fostering and nurturing their true potential
Skaters in Pre-Free Skate through Free Skate 6 practice two days per week for the duration of the 8-week session. Tuesdays are focused on Creative movement and off-ice training. Saturdays are focused on Jumps and spins.
There will be parent meetings for 20 -30 minutes on the first and last Tuesdays with a Q&A after. The parent meeting starts at 5:30 pm with an appointed USFS Aspire Liaison. Skaters will be divided into two groups based on skill level.
Coming to us from an ISI program?
Keep in mind, the two programs do not match exactly. If you have questions, ask a coach. If you have passed ISI Freestyle 5, look into our Advanced Figure Skating options.
If you are in Basic Skills, check out our Learn to Skate program.
Next Session:
Cost $300 but if you enroll by March 19th, you will also receive an Early Bird Discount.
REGISTRATION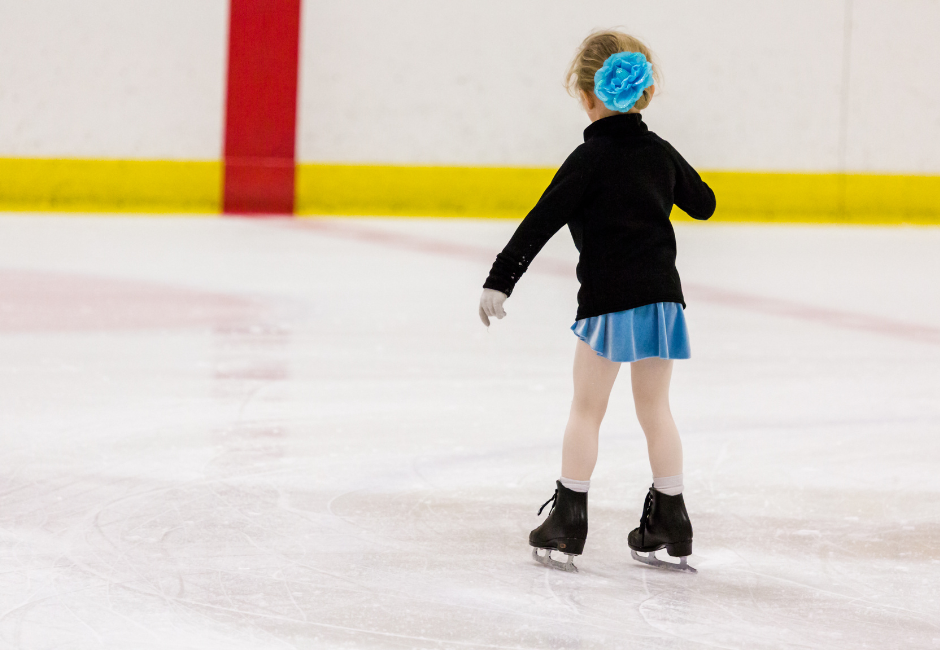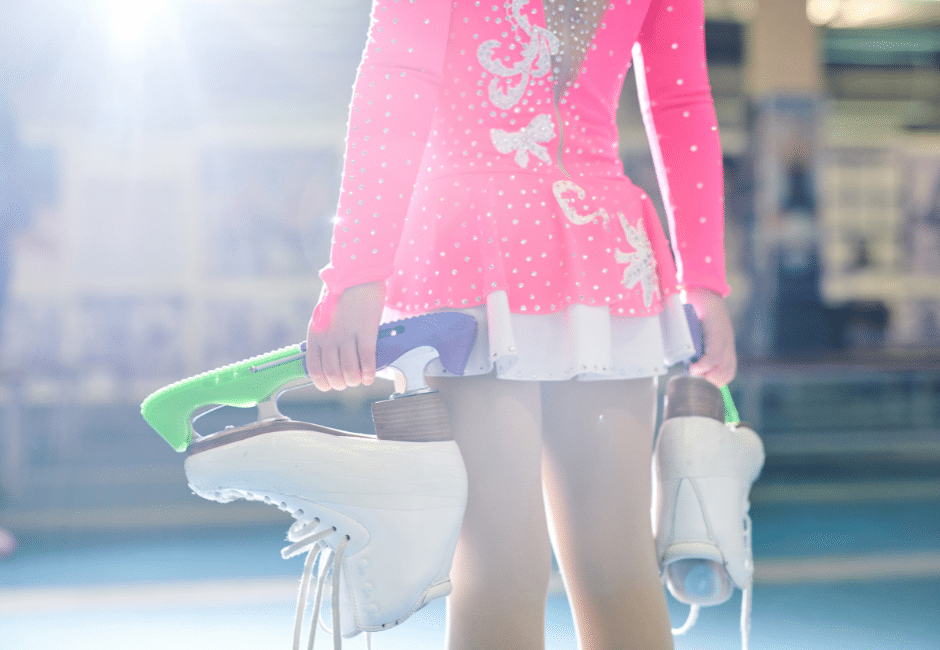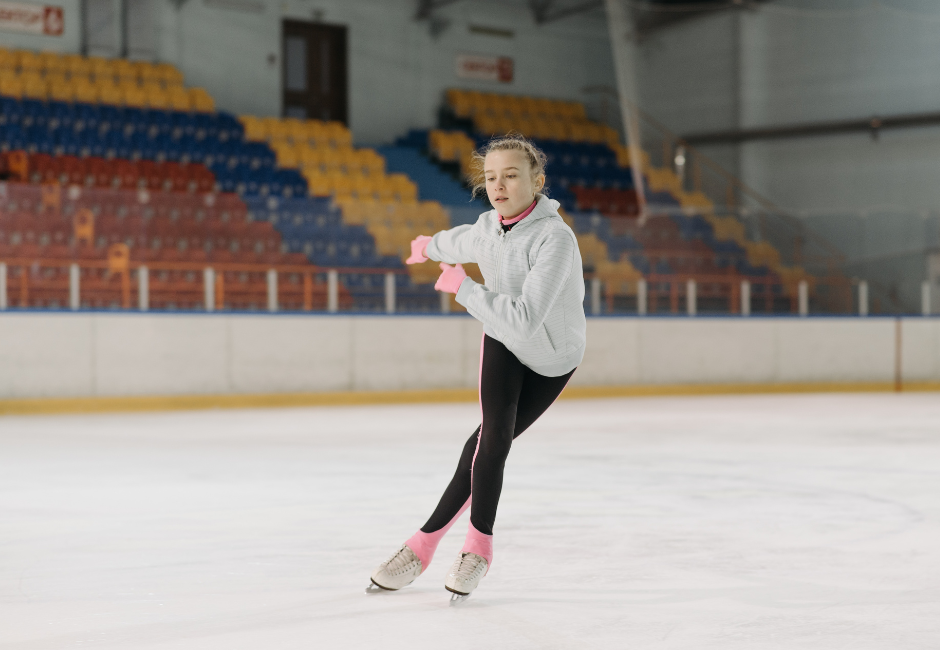 BOOSTER LESSONS
ADDITIONAL LESSON OPTIONS
Booster lessons are mini private lessons designed to give a "boost" with one-on-one instruction. These lessons are scheduled during public or freestyle sessions and lessons can be used to prepare for evaluations or to work on a maneuver that skaters may be struggling with. The lessons can also be used to learn new maneuvers or to get an idea of what private lessons are all about. You can speak to a coach of your choice directly to set up a lesson or contact our director to be paired with a coach.
15-minute private lessons will range $10 – $20
30-minute private lessons will range $20 – $40
Private instruction AKA "Booster Lessons" may be added to your Learn to Skate lessons along with additional group class days at any time. Contact the Learn to Skate Director [email protected] to learn more about "Booster lessons."